A piece of breaking news available to our news desk indicates that the Federal Government of Nigeria has announced the suspension of microblogging and social networking services, Twitter.
This was made known on Friday afternoon in a statement released by the honorable Minister of information and Culture, Alhaji Lai Mohammed.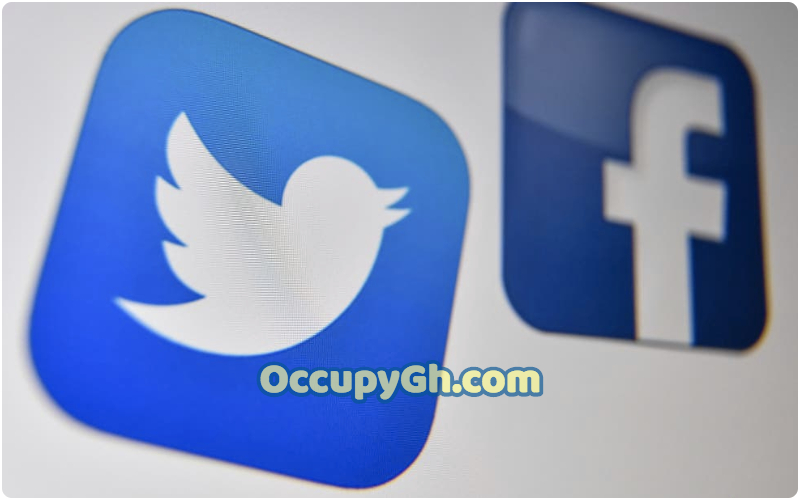 That the activities of the platform in Nigeria are capable of undermining cooperate existence of the country.
The suspension of the famous networking social service generated a lot of reactions from Nigerians. Some see the actions as right while others see it otherwise.
Check out the tweets from the Federal Government of Nigeria below or visit OccupyGh.com for more related stories.