Former Nigeria's presidential aide, Reno Omokri has said that bride price is only meant to be paid for ladies who are virgins.
Omokri stated this on Saturday via his verified handle on the micro-blogging platform, Twitter.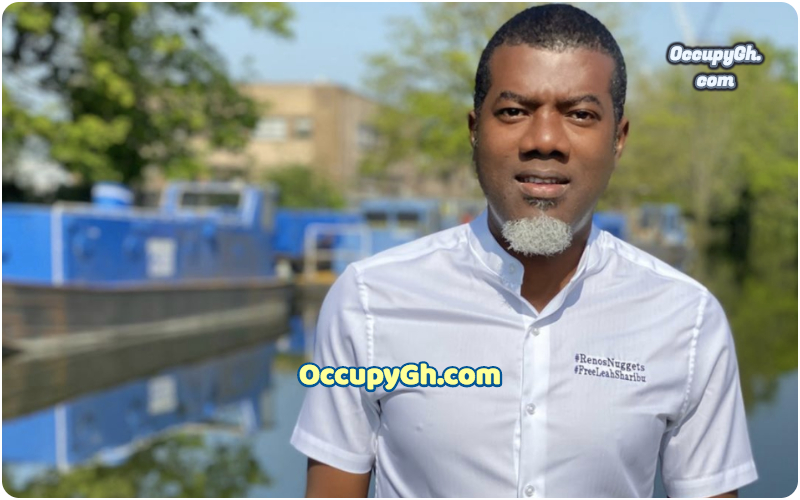 He quoted a Bible passage, Exodus 22:16-17, to back up his claims. According to Omokri, in traditional African society too, bride price is not paid for non virgins.
Oriental Times check reveals that the Bible passage quoted by Omokri reads thus;
"If a man seduces a virgin[a] who is not betrothed and lies with her, he shall give the bride price for her and make her his wife.
"If her father utterly refuses to give her to him, (B)he shall pay money equal to the (C)bride-price for virgins."
Omokri wrote;
"What I am going to say will shock people. Scripturally, Bride Price is ONLY paid for virgins. Don't argue with me. Argue with God. See Exodus 22:16-17. By virtue of Scripture (and also in traditional African society), you pay no Bride Price for nonvirgins…"