Bridget Achieng has finally broken her silence after her nude videos and photos were leaked online by her Nigerian friend.
Bridget Achieng, a popular socialites' nudes were reportedly leaked on a Telegram Porn channel, "Nairobi Youth Leaks" by a Nigerian friend who is said to be her ex-roommate and a pimp.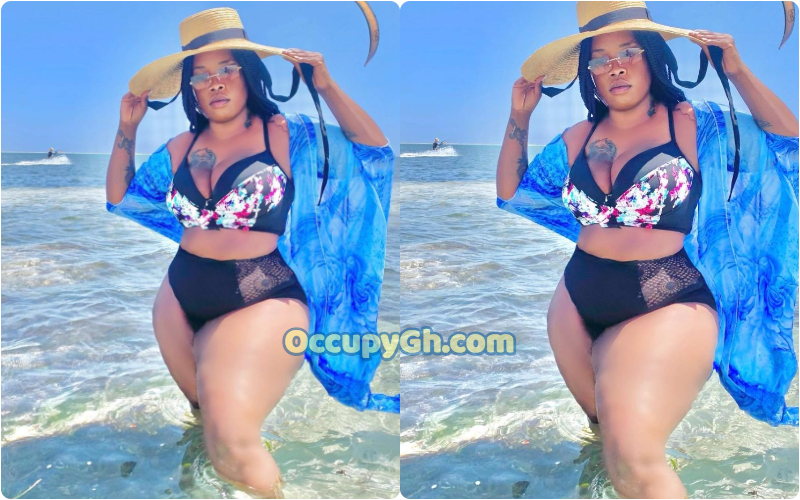 In the leaked video the mother of one is seen putting on her clothes with her body on display, as she had no idea she was being recorded. It was gathered that a friend who flew her to Lagos had secretly filmed her while she dressed.
It was gathered that the video was leaked after Bridget assaulted a client who refused to pay her the money they agreed after intimacy, claiming that he didn't enjoy her service.
In reaction to the videos, Bridget who claimed that they were doctored has vowed to ensure that the perpetrators are caught and brought to justice.
She noted:
"This is to inform the public that over the past few days I have been a victim of blackmail from my rivals. I have been subjected to mental and psychological torture by the blackmailers who are working tirelessly to tarnish my name. The criminals have gone ahead to create doctored videos and photos which are designed to disgrace me. I will not be cowed by this criminal act, and I'll ensure that the perpetrators are caught and brought to justice".