Ghanaian freelance journalist Bridget Otoo has finally flaunted her diamond wedding ring on social media just days away from her much-talked-about wedding.
Bridget Otoo has been tipped to be a diamond ring, top on the table. And as the saying goes, diamonds are forever.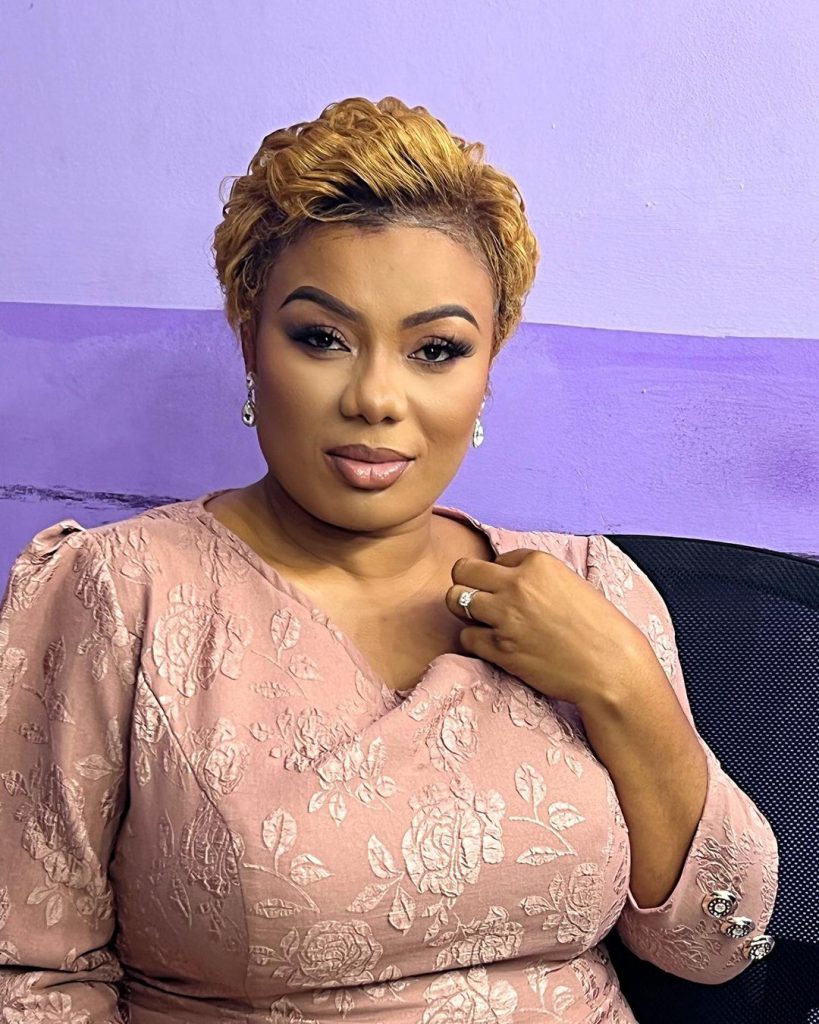 Sharing the shots of her ring, she noted a few words on social media that read:
"If you allow yourself, the world would tell you who you are, how you should look, talk, etc… I know it's tough but please be your AUTHENTIC self. There's so much going on in the world that every minute you spend living someone else's life, you rob yourself of happiness. Don't do things to impress but to make you happy! Remember those who love you don't need explanation."
She added that her decision to use her car for seven years without changing it was because she wanted to invest her money in building a house. A decision she has not regretted looking back at the benefit.
"I have friends who change cars every year but don't own a plot of land and have to beg people to pay their rent. I have used same car for 7 years but I've at least made progress in certain aspects of my life, like not paying rent. I know we are all different, and a car could be more valuable to someone than a house. But when you've seen poverty like I did growing up, you won't live your life to please anyone but to save for a rainy day. Good Night," she admonished her followers.
Congrats to her once again.
Check out shots of her ring below or visit OccupyGh.com for more related stories.