Media personality Captain Smart has been suspended off the air for allegedly 'making government unpopular' on the radio.
Sacked? No, he has been suspended off the radio as per new details that has just emerged.
This was just revealed by Franklin Cudjoe on Twitter.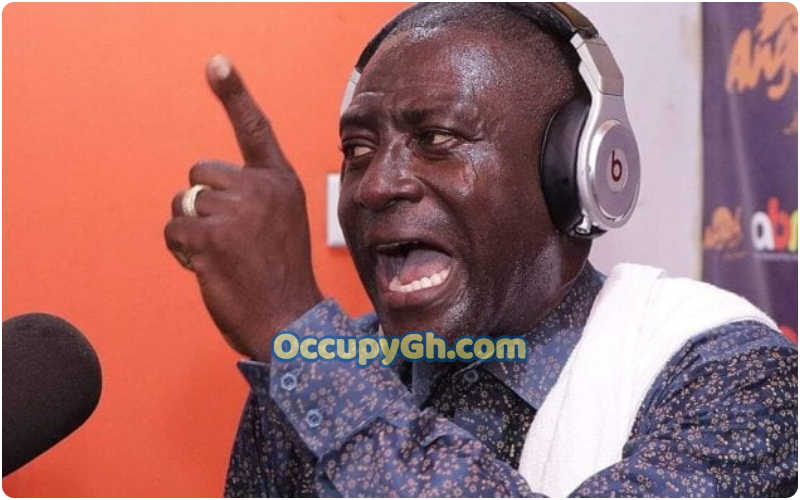 "1. Had a worrying conversation moments ago. Captain Smart's boss has allegedly asked him to go off air for a while as a result of undue pressure that has been piled on him by 'high ranking officials in government'." Cudjoe just tweeted out.
He further revealed why Captain Smart was asked by the boss to go off air:
"2. Captain Smart's crime, allegedly, is that his usual critical commentary on national affairs, is making government unpopular. Really? I hope it is not some over zealous politicians who made those calls. Either way, it paints a gravely intolerant picture. #Fixitnow!"
Source: OccupyGh.com