Sad news reaching OccupyGh.com indicates that CEO Of Despite's Best Best Point Savings & Loans, Phillip Odei Asare has died from Coronavirus complications.
Mr. Phillip Odei Asare reportedly had no underlying conditions and was healthy when the virus struck him dead.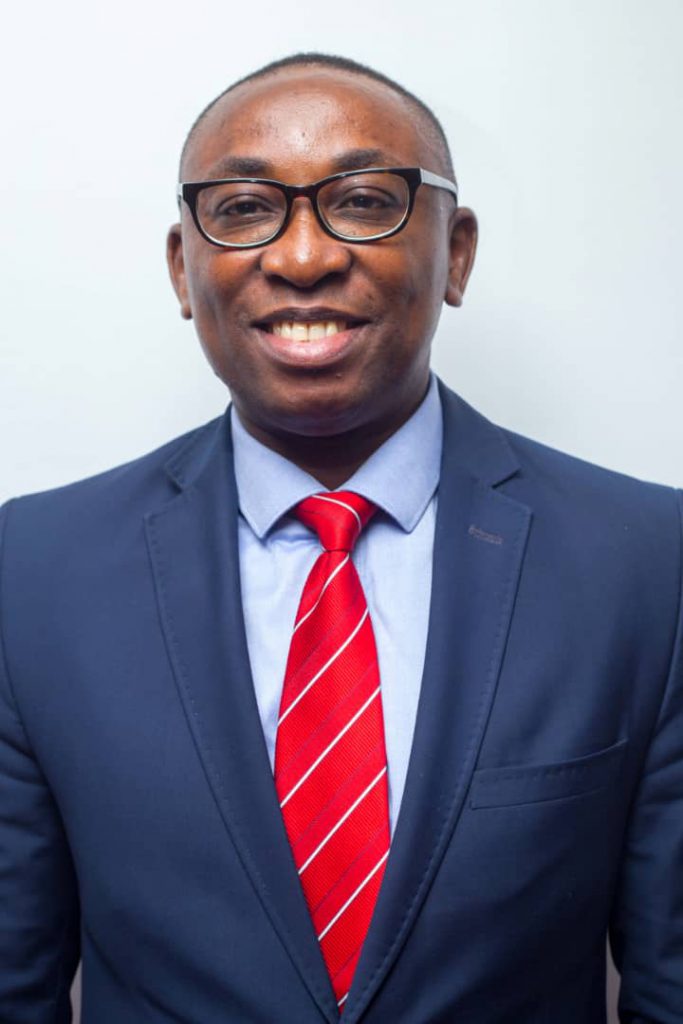 A close source revealed that he was very strict in the enforcement of Covid-19 protocols among his staff and at home with his family. He adhered to the stated covid-19 protocols at all times.
More details shortly. Visit OccupyGh.com for more breaking stories.
Source: OccupyGh.com