China has reported zero local infections for the first time since the coronavirus crisis began in December 2019.
The country has reached a milestone in the battle to stop preventions while other countries are struggling to slow down the spread. China is now seen as a reference to what can be done to stop the spread of a pandemic.
Officials from China's National Health Commission announced that there have only been 34 new cases in the past 24 hours, all imported cases. There were no new reported cases in Hubei, the province where the virus was first identified.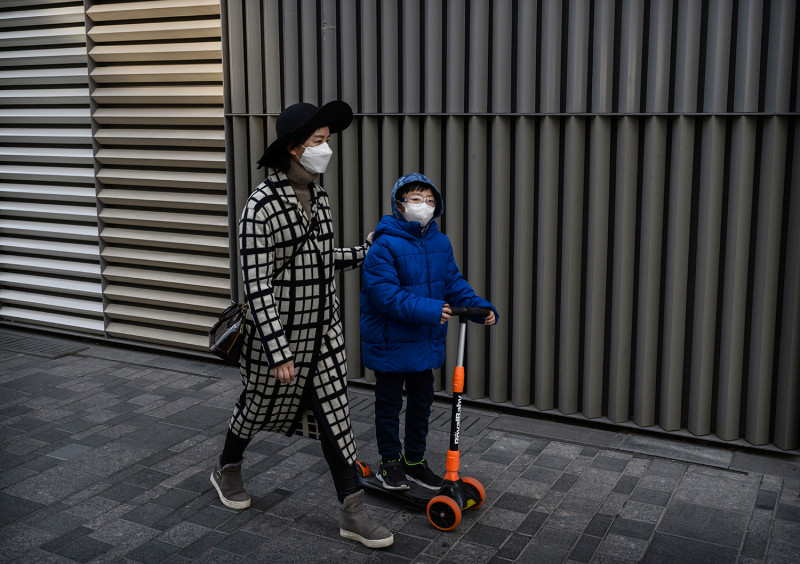 The Chinese government, however, has faced global criticism over how they handled the outbreak at the beginning. It enacted draconian quarantine measures and strict travel restrictions affecting hundreds of millions of citizens.
While China celebrates its efforts, the virus continues to spread in other countries. According to John Hopkins University, more than 218,000 people have been infected worldwide. This is double than what it was two weeks ago.
In response to the global crisis and with the outbreak at home increasingly under control, Beijing has begun to send assistance and supplies overseas to countries heavily-affected by the pandemic.
The French government announced on Wednesday that it received about a million face masks from the Chinese government. Medical supplies and teams have been sent to Italy, which has seen nearly 3,000 deaths from the virus.