Most of the weddings we've been seeing on a daily require a lot of cash and expenses in order to have a successful and promising one or else the wedding wouldn't be up to expectations.
Most of the time, couples just want to impress their friends, Family, and Guests at their wedding so they do everything to make it a lovely and memorable one.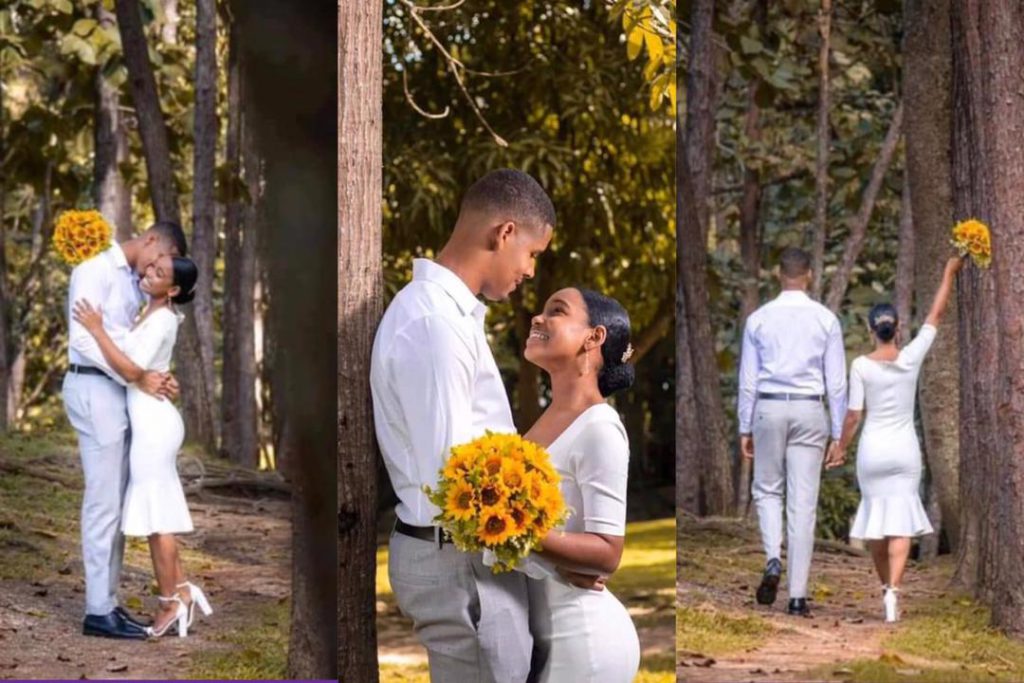 Meanwhile, a couple has defy against all odds to make their wedding in a the very simplest way with only two invited guests.
They just signed their marriage certificates and exchanged vows. They afterwards went home to enjoy their marriage without any form of enjoyment by invitees.
Check out some photos below;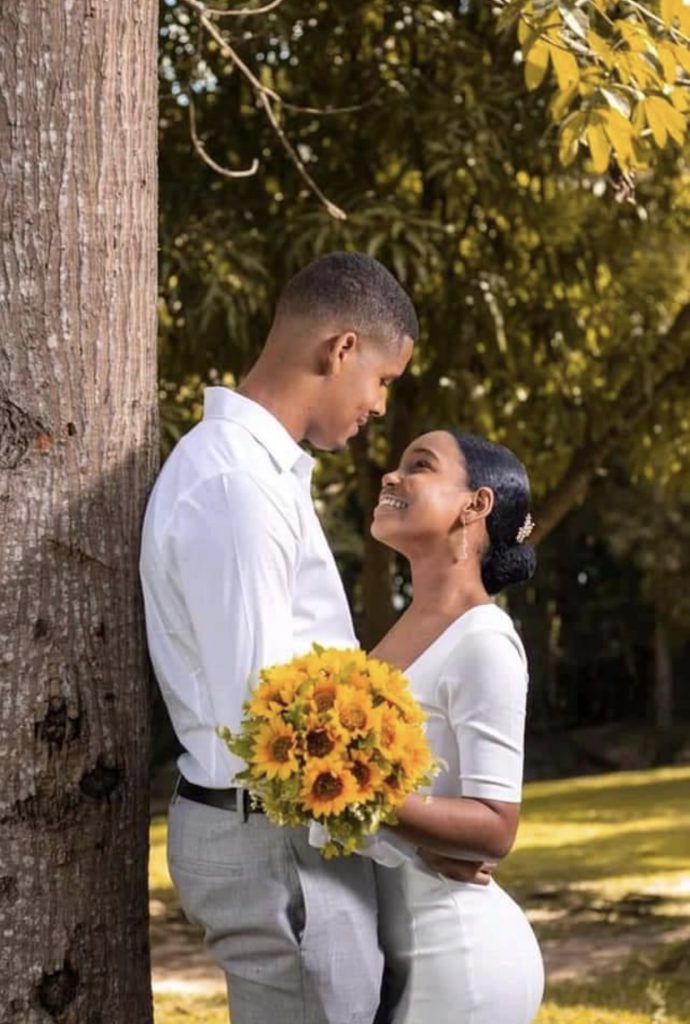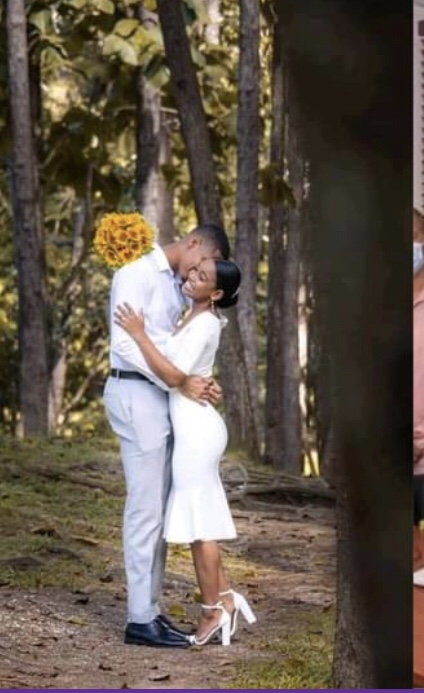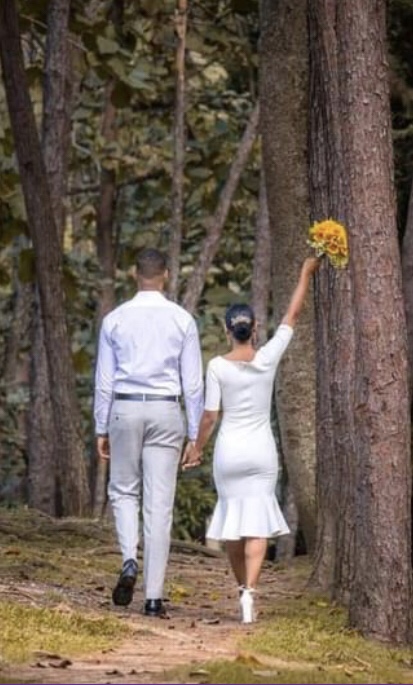 Source: OccupyGh.com