Ghanaian comic actor DKB has made a U-turn over Akuapem Poloo's case as he reports the Ghanaian actress to the Ghana Police over a false allegation.
According to DKB, he will use the same energy he used to support 'Free Akuapem Poloo' to drag her back to jail.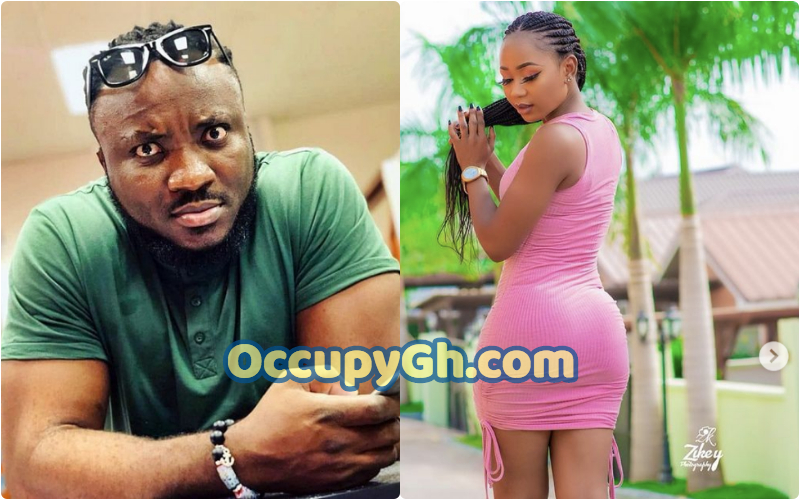 This comes after Poloo put his best friend on blast for allegedly concealing money he took in her name for his own benefit.
"Papa ny3 shwii, boni nso ny3 shwiii.
You can either be ungrateful or a defamer but you decided to be the 2.
I swear on every sweat, blood and insults I've received, the extent to which I went to support is the same extent I'll go to drag you over this.
It go over you." DKB tweeted sharing what looks like a police report on his official Twitter page.
Check out the screenshot below or visit OccupyGh.com for more related stories.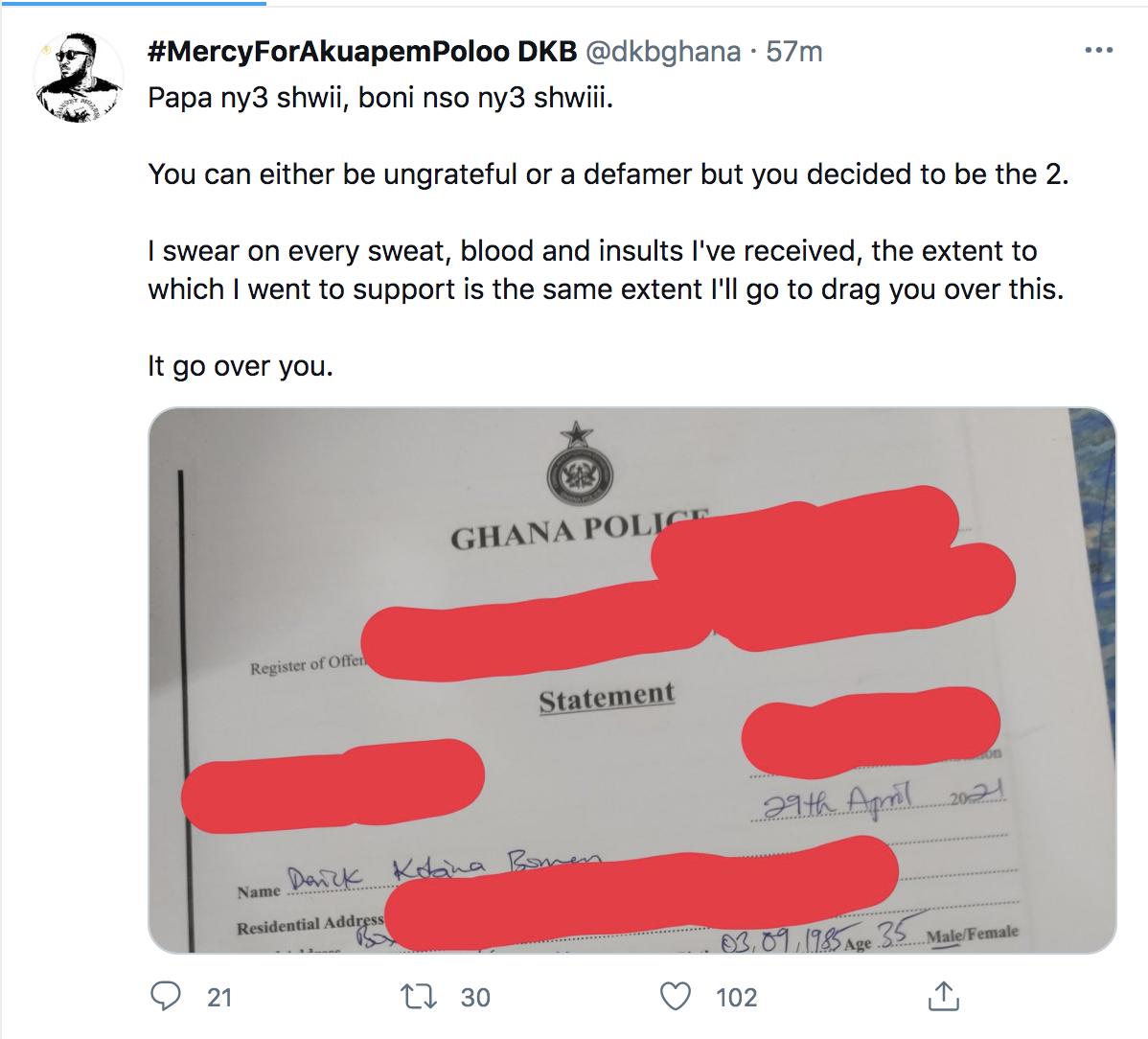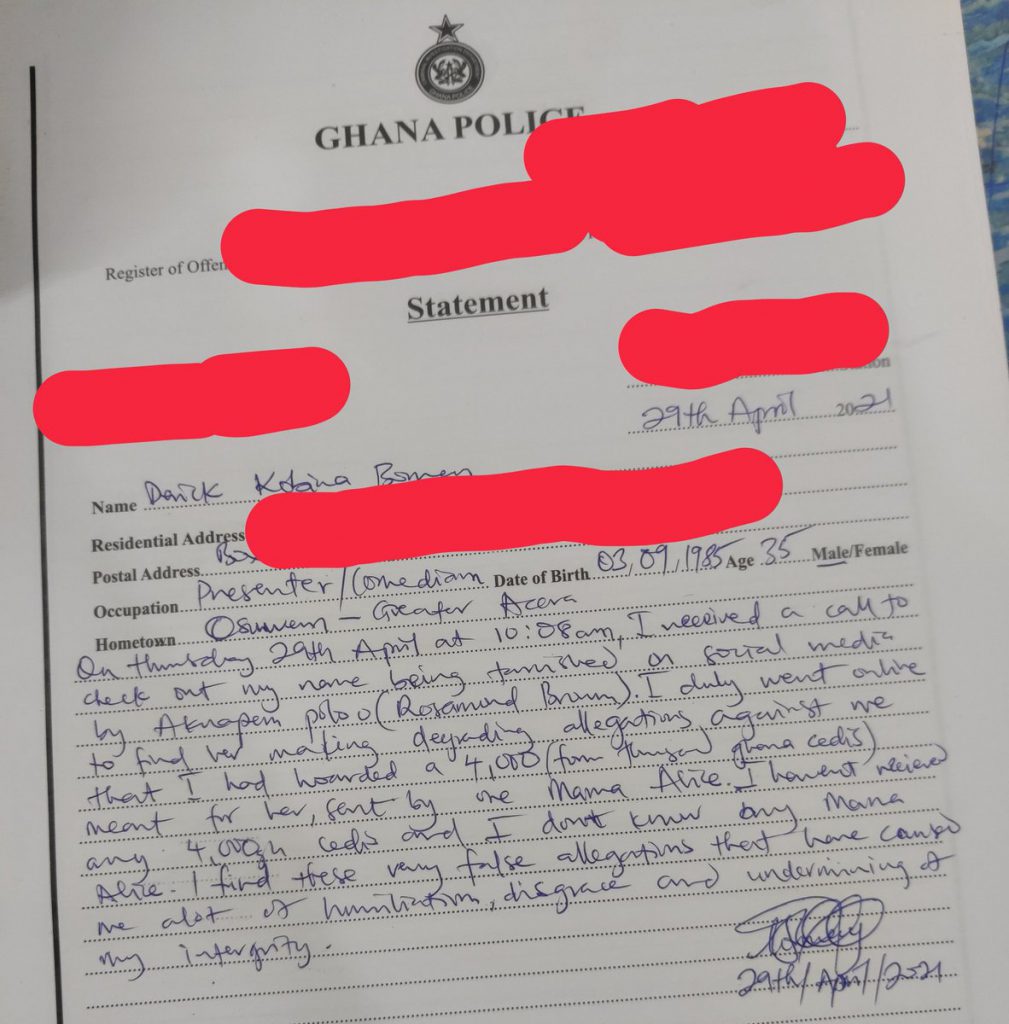 Source: OccupyGh.com