Nowadays, because of snap chat h00k up girls have no shame anymore like how it used to be a low-key business.
They brand the ashawo as H00k up and are really casting out this Xmas.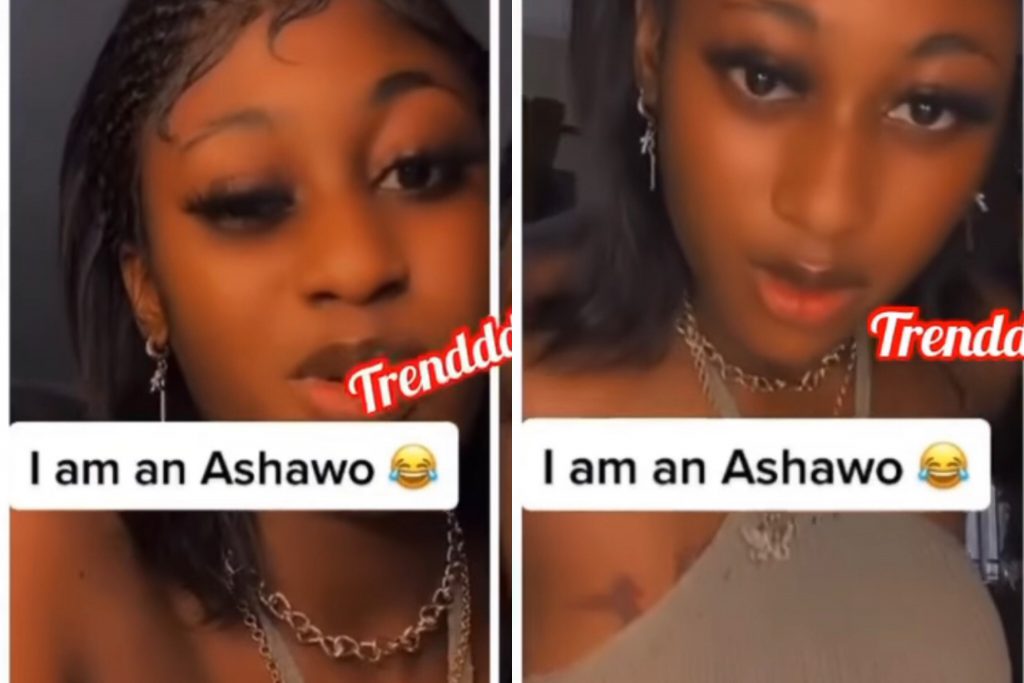 Meanwhile; shameless ashawo girl have revealed that she is an international ashawo and always does her customers well during her service.
It's serious how this world is heading too, now we live in a liberty city where immorality is counted as normal.
Watch the video below:
Source: OccupyGh.com