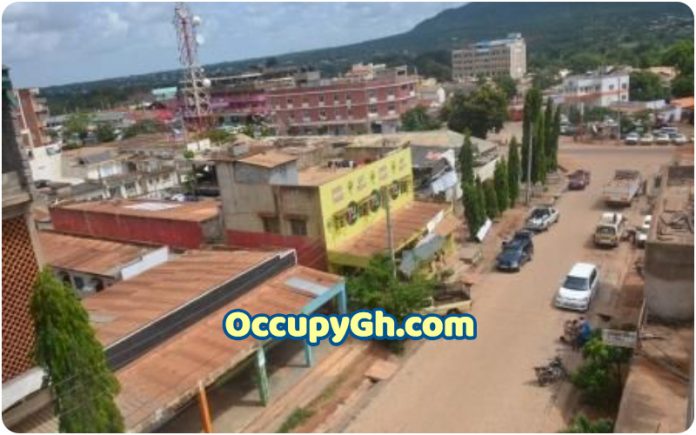 VIDEO: Driver Crushed To Death By Own Truck After Parking
A family is in mourning following the unexpected death where their kin was crushed to death by his own truck after parking it.
A report by Citizen TV indicated that in the incident which occurred on Monday, July 27, in Maungu, Taita Taveta County, the deceased, Sylvanus Juma, had parked the car to solve a mechanical issue.
A colleague who witnessed the incident recounted that the deceased had stopped him along the road to help kickstart his truck that had stalled.
The colleague was to help push the car to start but the driver had not finished sorting the issue in the front bonnet.
"When the truck failed to start, he stopped his colleague to help him push the car. The colleague proceeded to the back of the car but did not wait for the driver to finish sorting the battery issue.
"He pushed the car forward but the driver had not boarded so he was run over," stated the witness.
The body of the deceased was taken to Moi Referral Hospital in Voi.
Road accidents have been on the rise year after year and the situation has been worsened by the Covid-19 pandemic.
The Economic Survey 2020 indicated that traffic accidents had increased by 39 percent from 5,158 in 2018 to 7,184 in 2019.
This comes even as the number of vehicles entering the Kenyan roads keeps increasing with 2019 having recorded an increase of over 7%.
Motorcycles have also been on the rise and in 2019, 217,425 were newly registered.
National Transport Safety Authority (NTSA) estimated that 90,000 new vehicles get into Nairobi roads every year causing snarl-ups that cost the city Ksh50 million a day.