Ghanaian singer-songwriter Eva Maria gets featured in the season 2 of L.E.A.K.E.D, the trending audio series written and produced by Jay Foley. Which premiered on the 4th of January 2021.
Eva Maria stars as Lisa, a happy go lucky girl who becomes Maame's best friend in season 2 of the series.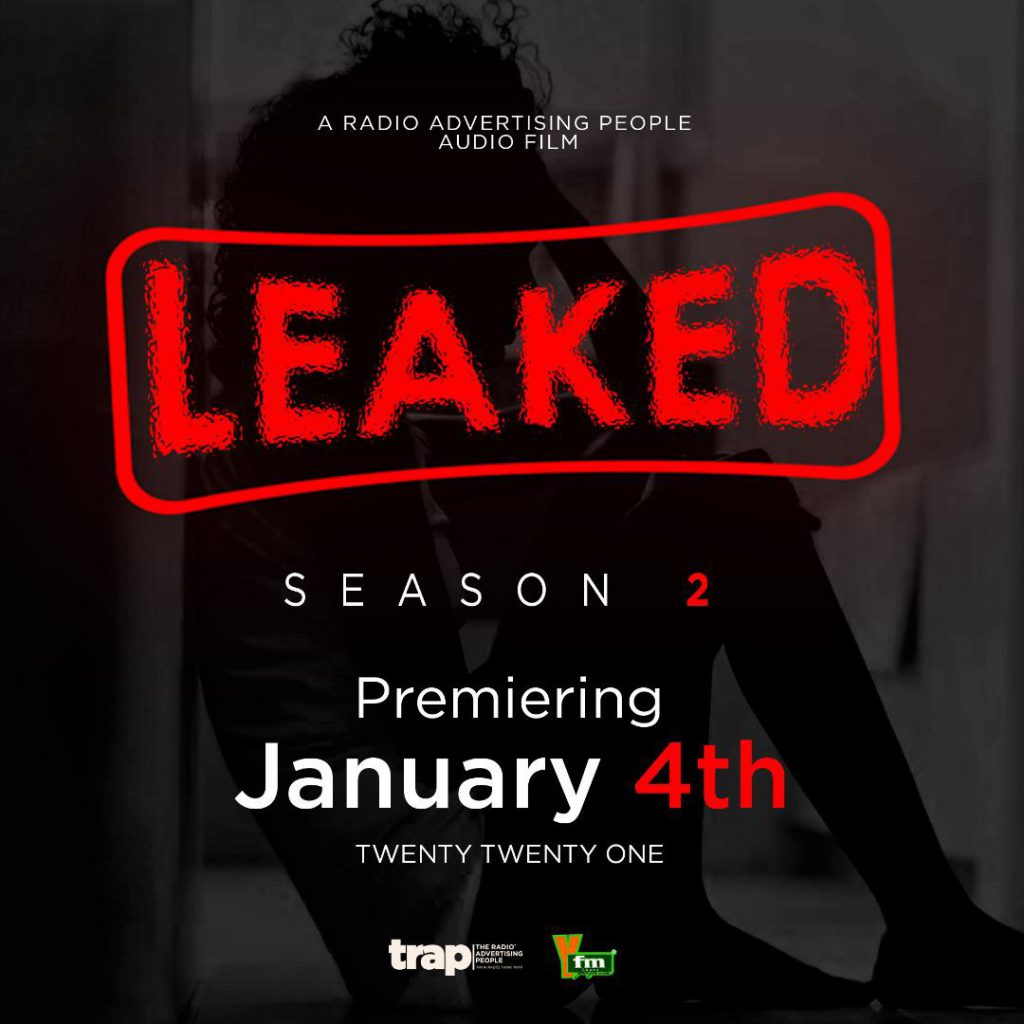 We caught up with Eva Maria to interview her on her new role.
Black Canary: Most people are surprised at your new role, but tell us how did you get star in L.E.A.K.E.D?
Eva Maria: I know, because people know me for my music. But I am more than just a musician! I am a digital marketer and an actress too. I studied acting as a combine major in the School of performing arts, Legon.
So I have also had a thing for acting. When Jay Folly told me that he had a role for me in the season two of L.E.A.K.E.D, I didn't think twice about it.
I was more than happy to be part of their success story. Season one was great but trust me season two of L.E.A.K.E.D is something else.
Black Canary: How was your experience working on the project?
Eva Maria: It was fun and exciting. I was nervous at first cos I didn't want to screw things up, you see. But Mr Folly, was a great teacher. He knew exactly what he wanted so it made the acting very easy on my part.
Black Canary: I am sure a lot of people are wondering how you met Jay Foley?
Eva Maria: Oh well, we met about two years ago when the Kri8 team and I were promoting my single "Scatter". He interviewed me on his show, and the rest is history.
Black Canary: Do you have any plans in releasing any music this year, cos last year was quite a dull year for you?
Eva Maria: 2020 was a crazy year for everyone one across all industries. Between corona and recovering from a break up. I decided to take some time off to work on my personal goals.
But God has been good, I did get to perform at the Miss Ghana Fashion Show 2020, it was the highlight of my year. Even though I performed at various events including the Fantasy Concert which was hosted by Shuga Lord.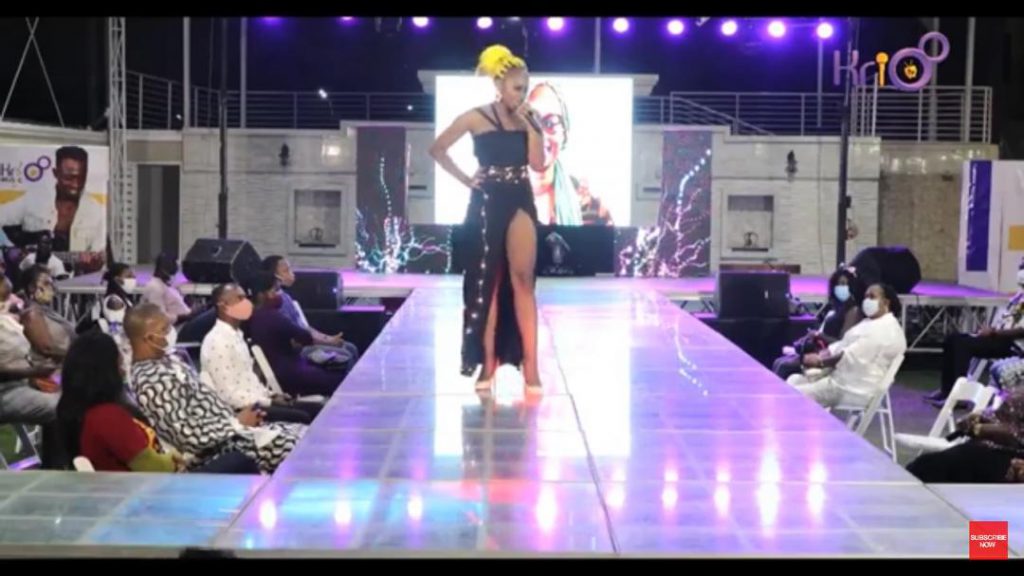 I have a few exciting projects up my sleeves so stay tuned.
Black Canary: Any final words?
Eva Maria: I just want to use this opportunity to thank everyone who has been supportive of my dreams. My team Kri8 music, Mr Stephen Forson, Abass, J Foley, Israel Laryea and Kane Mani, just to mention a few. You know, to get to where I am, I had to stand on the shoulders of these great people who have sacrificed for me.
To everyone one with a dream keep pushing and depend on God, because He is the only one who can help you.
Black Canary: It's always a pleasure talking with you Eva Maria.
Guys there you have it. Don't forget to catch all the drama on L.E.A.K.E.D season two episode 5.
(adsbygoogle = window.adsbygoogle || []).push({});
Source: OccupyGh.com