A young female pastor has mistakenly shared her viral video meant for her lover to her company's WhatsApp group that has reportedly had every worker on it.
According to the details gathered by OccupyGh.com, the young lady pastor is also a Human Relations Manager at the Corporate firm in the company.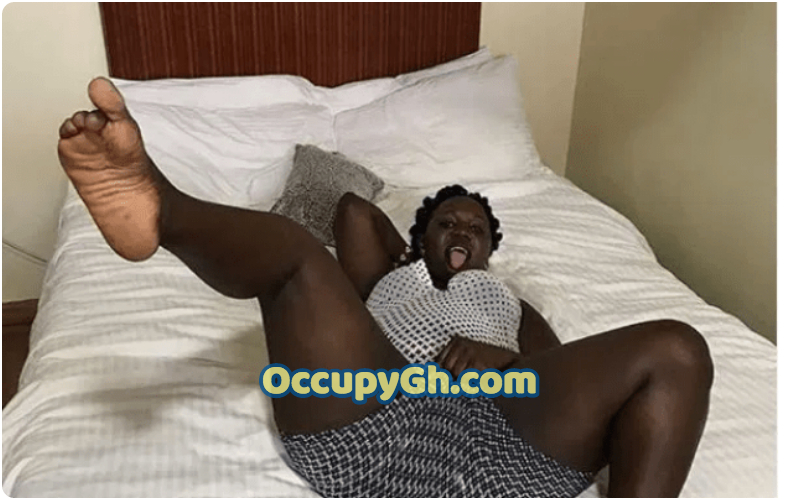 According to a source close to the young pastor, her motive for sending the video was to spice up her relationship with her lover.
According to her colleague who made this known to the general public, the lady pastor was always acting like she's better than them and didn't even want to associate with some of them because according to her, we were sinners.
Henceforth, it came as a surprise to see the lady being a freak in a video she mistakenly shared with her entire colleagues.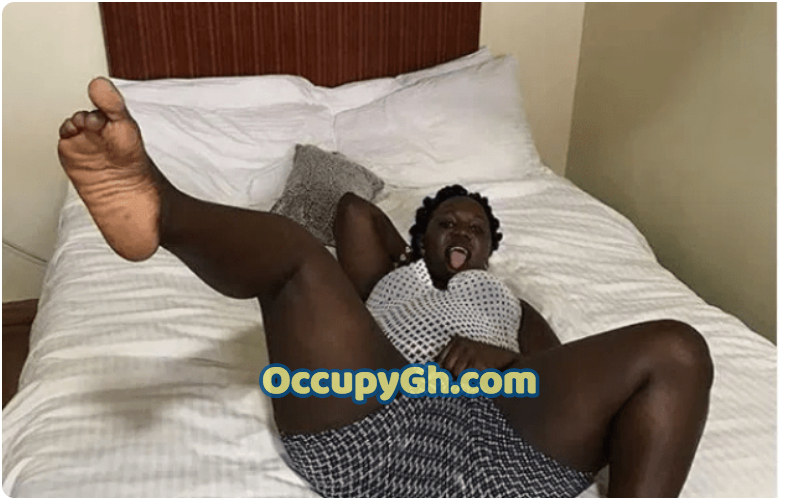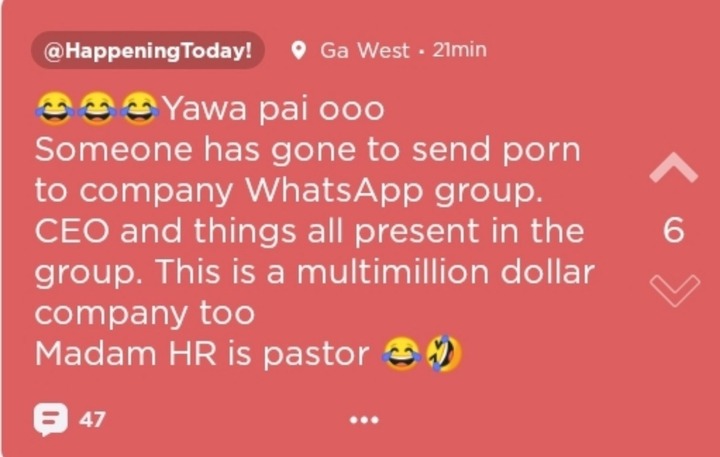 Source: OccupyGh.com