A playboy has landed himself in trouble after all the ladies he has been dating for ages without their knowledge and as they all came to know, they drilled him well.
It has become something that has been going on, Now ladies have been abusing men. They beat them very well when they catch them cheating.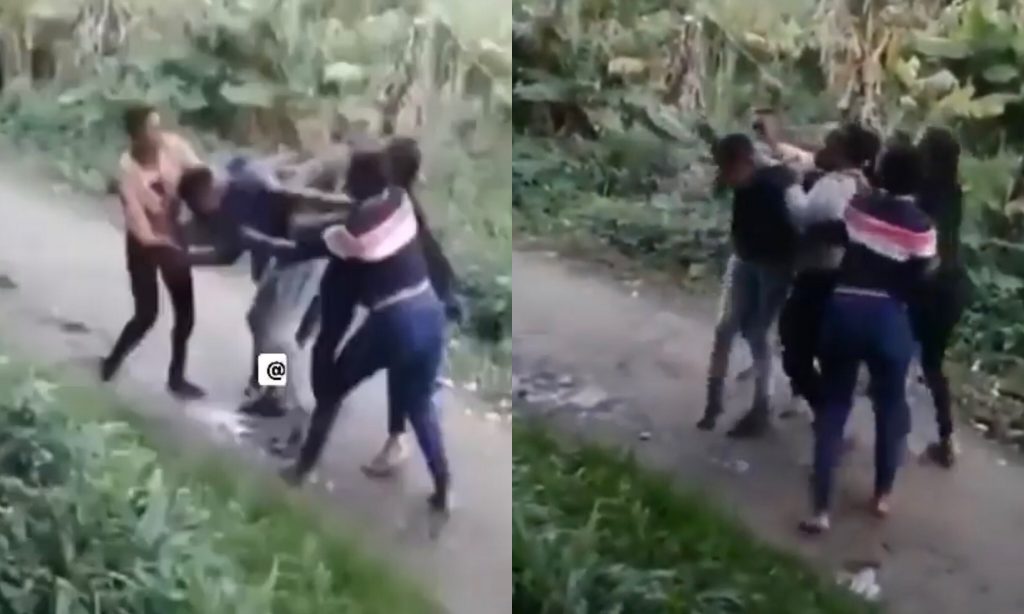 The guy who was being been drilled by the group of ladies didn't have it easy. They disciplined him very well.
He sustained some wounds and bruises on his face after the severe and unmerciful beating. He will repent from now onwards and stay glued to one lady.
Watch the video below;
Source: Occupygh.com