You must have woken up to a new trend – #FixTheCOuntry and also, #FixGhana.
What is the trend #FixTheCountry for?
Fix The Country or Fix Ghana styles as #FixTheCountry is a trend on social media by residents of Ghana calling on Nana Akufo-Addo to fix Ghana.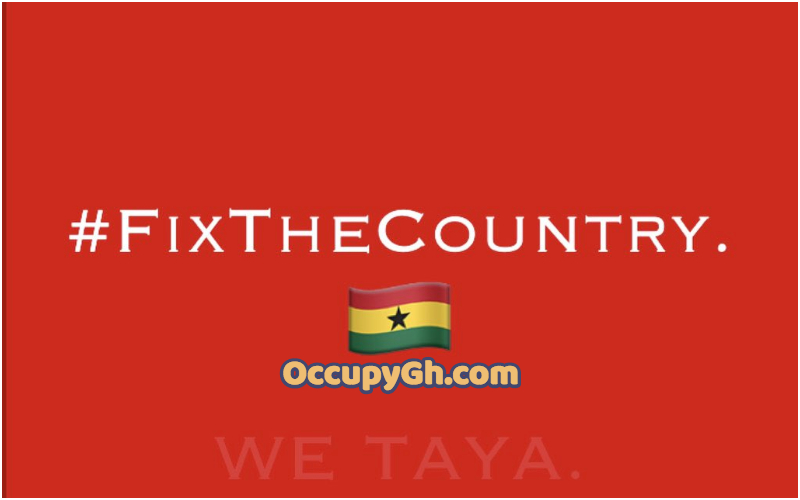 A good trend for a good reason.
Netizens who are mostly residents in Ghana are fed up with how Ghana is being run and have opened up a new conversation.
Instead of occupying the street in violence or whatnot, they have decided to take to Twitter and other social media platforms to call on President Nana Akufo-Addo to fix the country.
Check out some notable tweets including one from BBC News Pidgin about the hashtag below or visit OccupyGh.com for more related stories.
Source: OccupyGh.com