Nowadays, when a male behaves like a female, then the probability of that person being gay is very high, there is no way that person may not be into Gayism.
This act has destroyed many potential men and also, has led some to have different kinds of illnesses. Their rectum normally becomes weak eventually.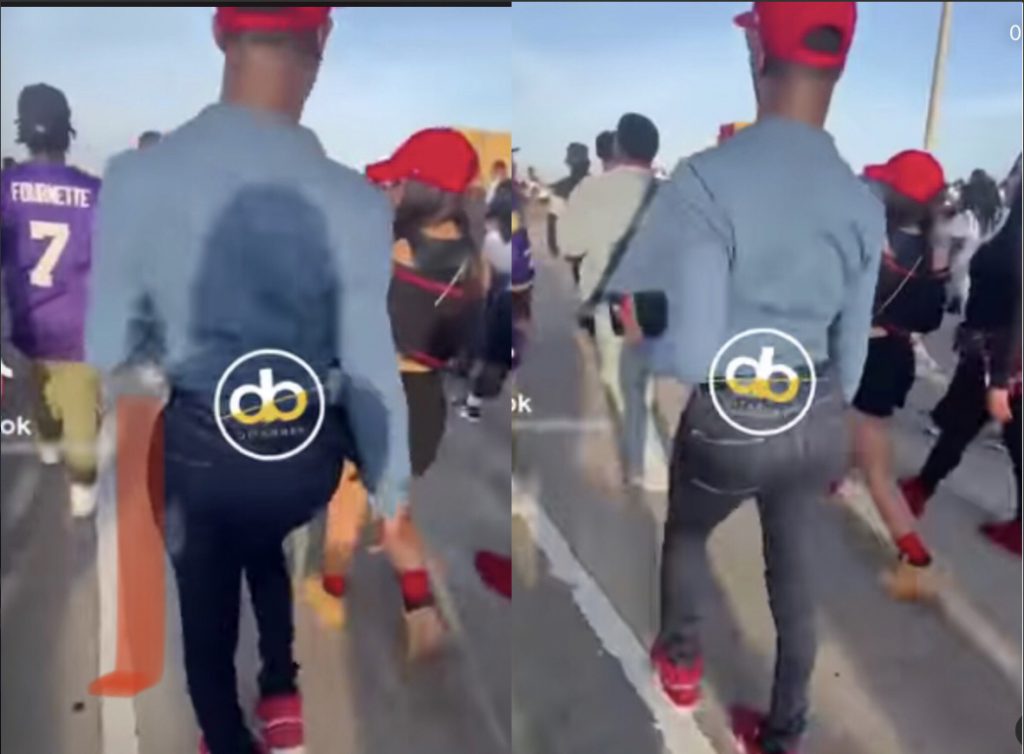 However, a young Gay was seen at a Protest where he attracted much attention with his catwalk and how he has pumped his backside in jeans.
He has no shame to be called gay, he is deep into the ridiculous act.
Watch the video below;
Source: Occupygh.com