Popular Ghanaian journalist, Justice Kwaku Annan has alleged that the Ghana Police force is aware of the armed robbers who attacked the bullion vans.
According to him, they, being the police, and the armed robbers work together.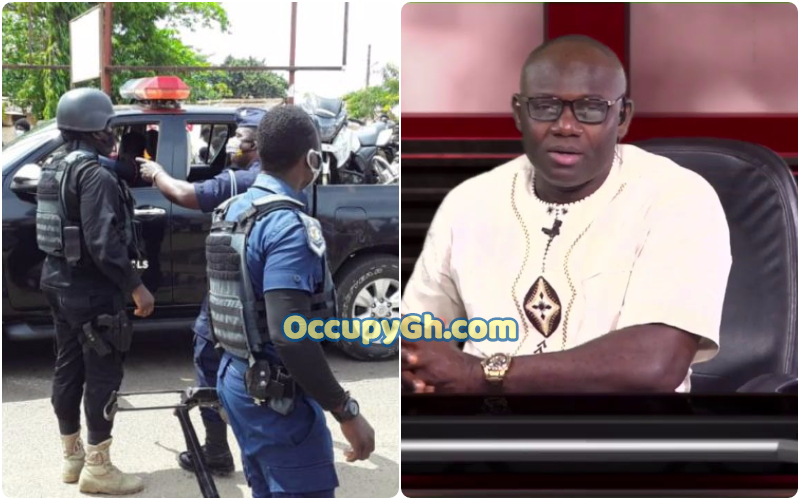 Justice Kwaku Annan alleged that the Ghana Police very much knows the armed robbers who Killed constable Emmanuel Osei.
He made these wild allegations while speaking on his show – 'The Hot Seat' show aired on NET2 TV.
According to Mr. Annan, he has hard evidence to back his claims and further accused that some police officers are on the payrolls of these criminals.