During the Christmas celebration, most Ghanaians abroad came to Ghana to celebrate the X'mas with their family and loved ones.
They went back after the Christmas holidays to continue their daily hustle up there. When these Bogas drop, Ghanaian ladies who are gold diggers try to flirt with them.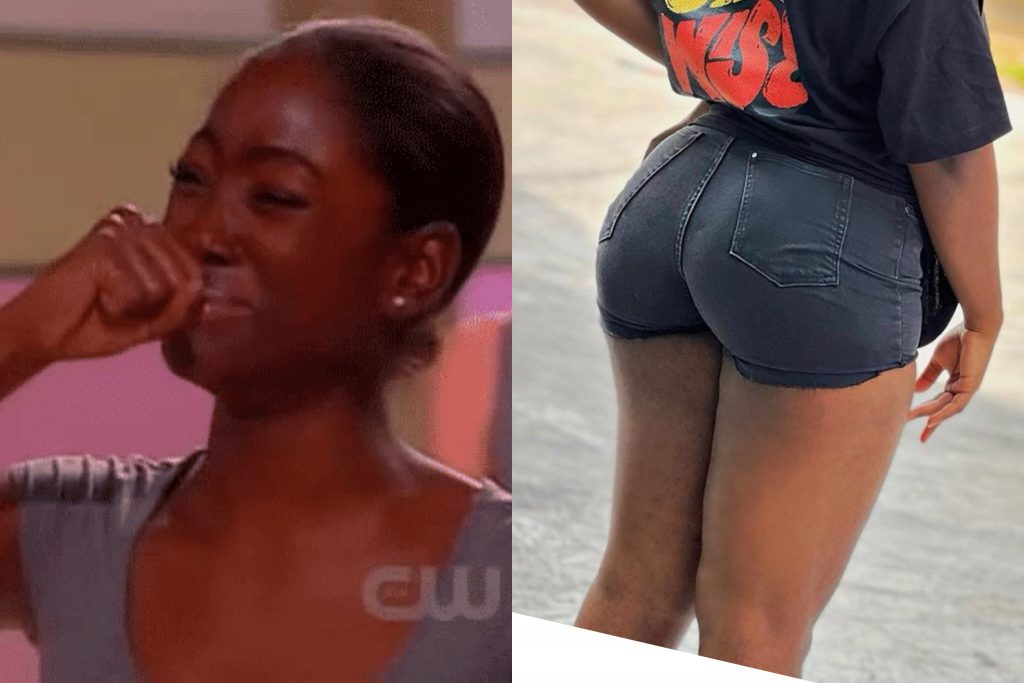 A lady who met one at the Wildaland program held in Shai Hills has gotten pregnant after having intercourse with the guy she met there whom she didn't even collect his number.
According to him, her mother thinks that she is a virgin but she is still pregnant and scared to open up to her because she doesn't even know the guy's name.
Check out the thread below;
Source: OccupyGh.com