Nowadays, it's very rare to find a couple who will date for even a year without getting intimate to each other. It seems seks is now an obligation in a relationship.
It takes great sacrifice and vigor for a man to date without getting intimate and we have found such a man.
In a post uploaded on Twitter by the username: Sikaofficial1. He heaped praises on the yet to be a wedded couple over how they dated for 7-years without seks.
"According to Prince, he dated Annie for 7-years without sex and they are getting married next month"
"Congrats Prince you're the man"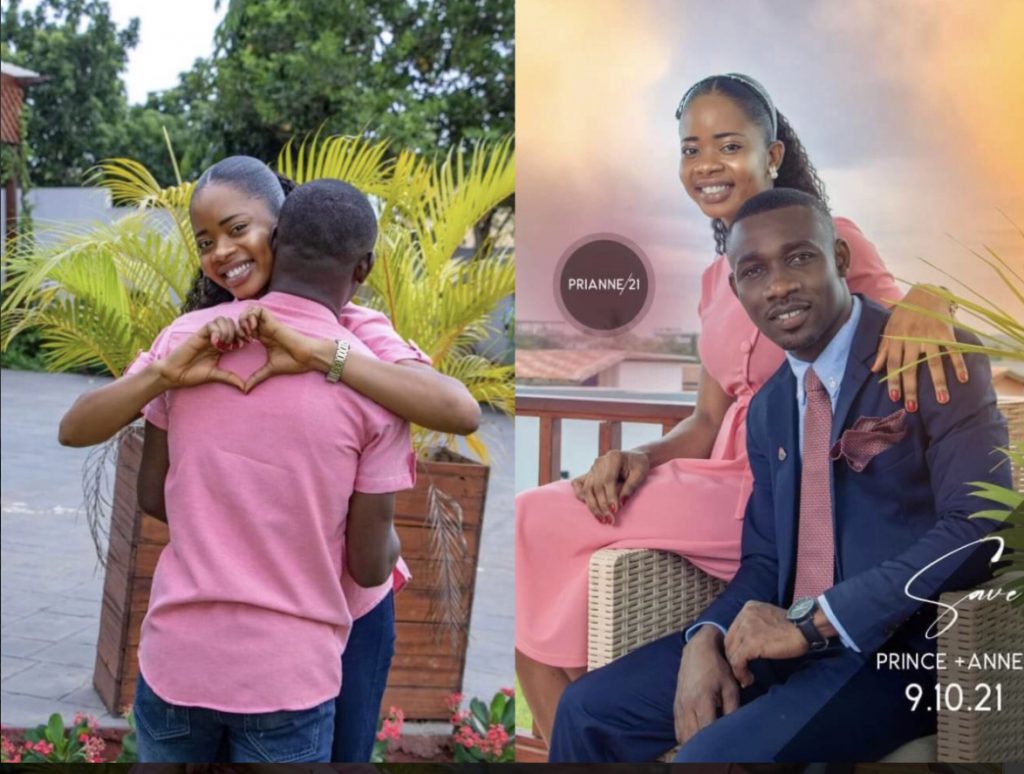 Prince is the man and Anne is the lady he is about to marry.