A popular cleric, Prophet Owusu Achew of Satan of is Liar International Ministries, with its headquarters at Kintampo in Brong Ahafo Region has revealed that God is seriously angry with Ghanaians because of Satanic Sobolo drink and that's why we are seeing so many deaths lately.
Prophet Owusu Achew his assertion during a recent sermon at the church.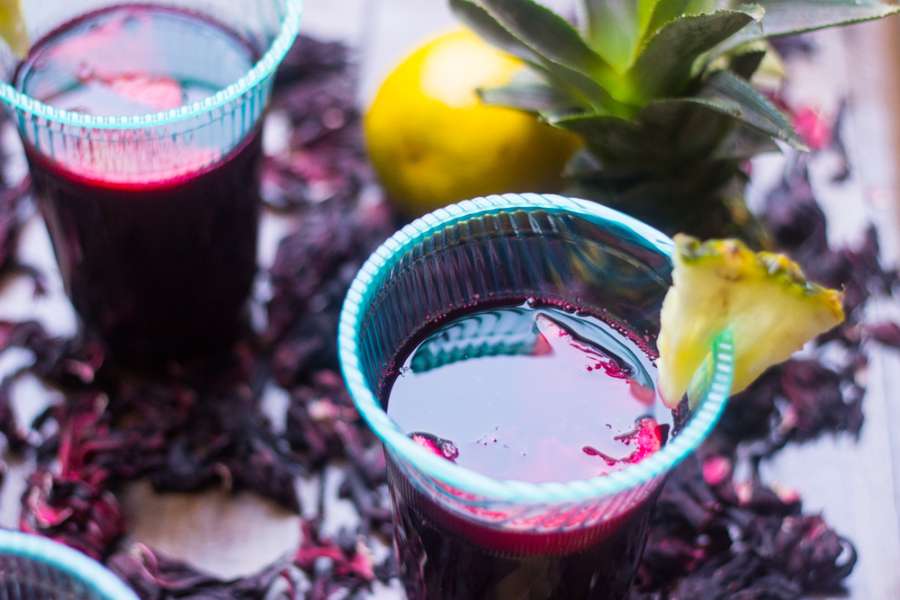 During the sermon he said:
"God is angry because of the rate at which Ghanaians are drinking Sobolo, a drink the devil brought into Ghana."
He added: "Ghanaians just see everything and without spiritual consultation, we start drinking."
He stated that was introduced on this earth by children of 'Maame Water' and through that, they are taking charge of people's lives–something God detests and as such, killing Ghanaians.
More related stories on  OccupyGh.com.
Source: OccupyGh.com