Gorilla Glue Girl Tessica Brown in new photos has been spotted flaunting her new hair after successful surgery to remove the adhesive that was stuck to her head and hair.
Tessica was seen donning in a grey sweatshirt and sweatpants on Thursday as she strolled around sunny California.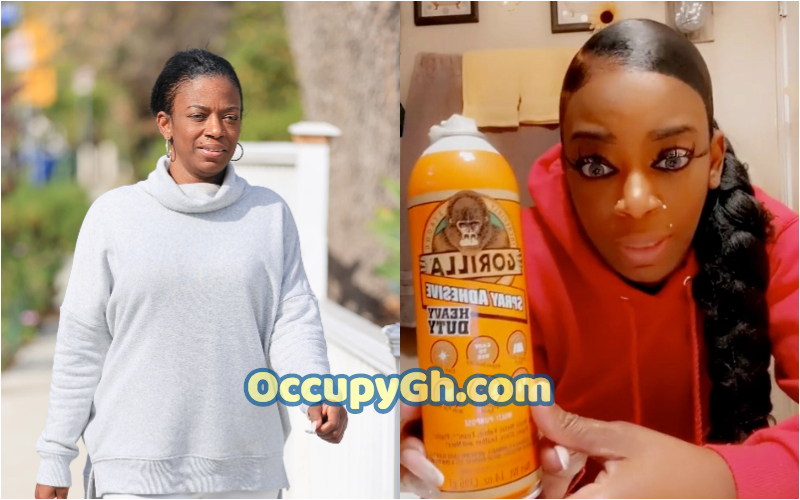 She wore a red turban at first – but took it off and showed off her new 'do.
On Valentine's Day, she was seen back in her hometown of Violet, Louisiana wearing jeans, a hoodie, and a du-rag over her hair.
Originally from Louisiana, Brown flew to Los Angeles last week to meet a plastic surgeon who helped her remove the adhesive from her hair.
Brown first revealed in a TikTok video that she ran out of Got2b Glued Spray – and used Gorilla Glue instead.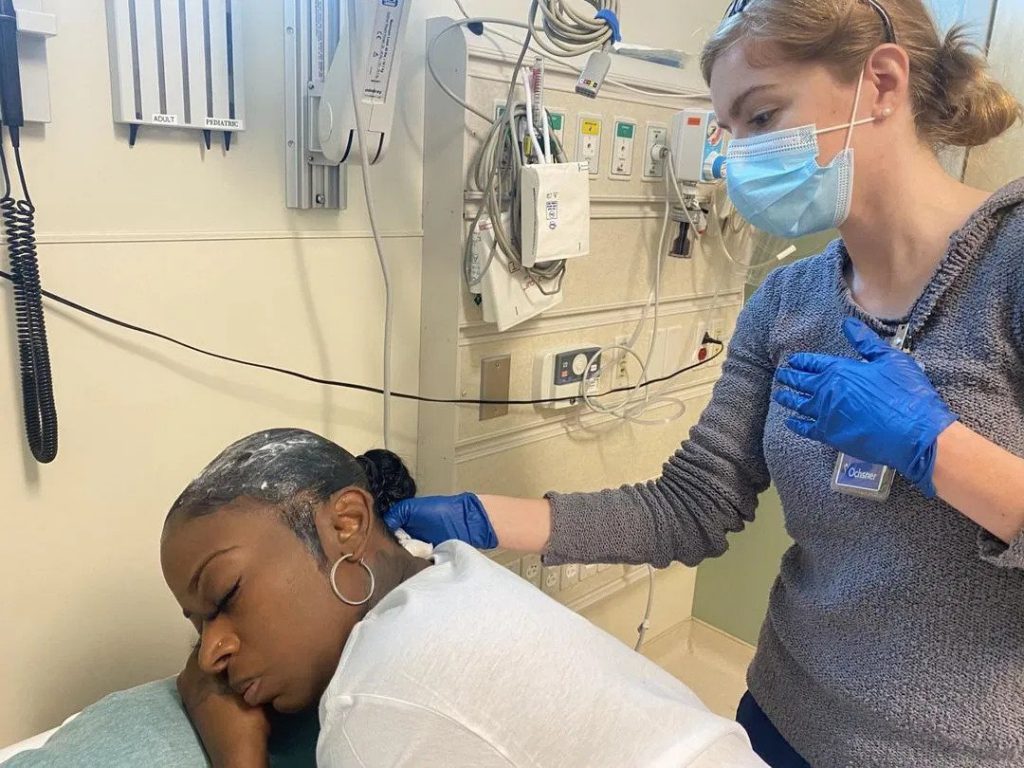 She said her hair had been stuck for a month and she was suffering from headaches.
Brown had gone to the emergency room where they tried to remove the acetone and cut her ponytail off in an attempt to help – but nothing would avail.
Last week, however, she flew to California where the plastic surgeon performed what would have been a $12,500 plastic surgery for free.
Some trolls claimed she staged her hair disaster in an attempt to get famous – but Brown shut them down and said she went on TikTok to seek help.
Check out Gorilla Glue Girl, Tessica Brown's new hair below or visit OccupyGh.com for more stories.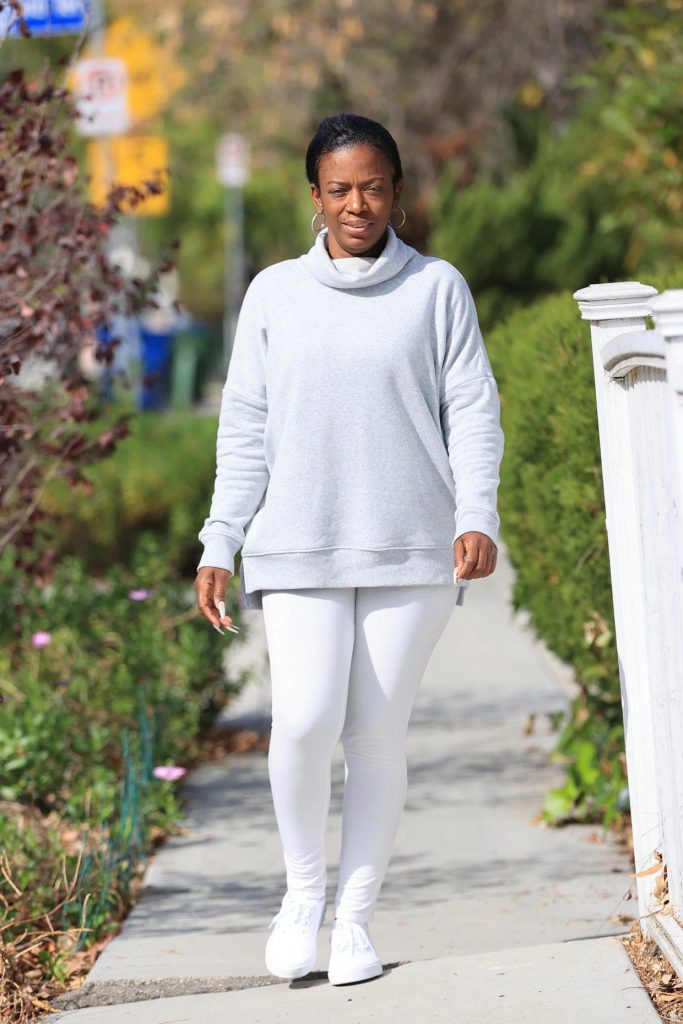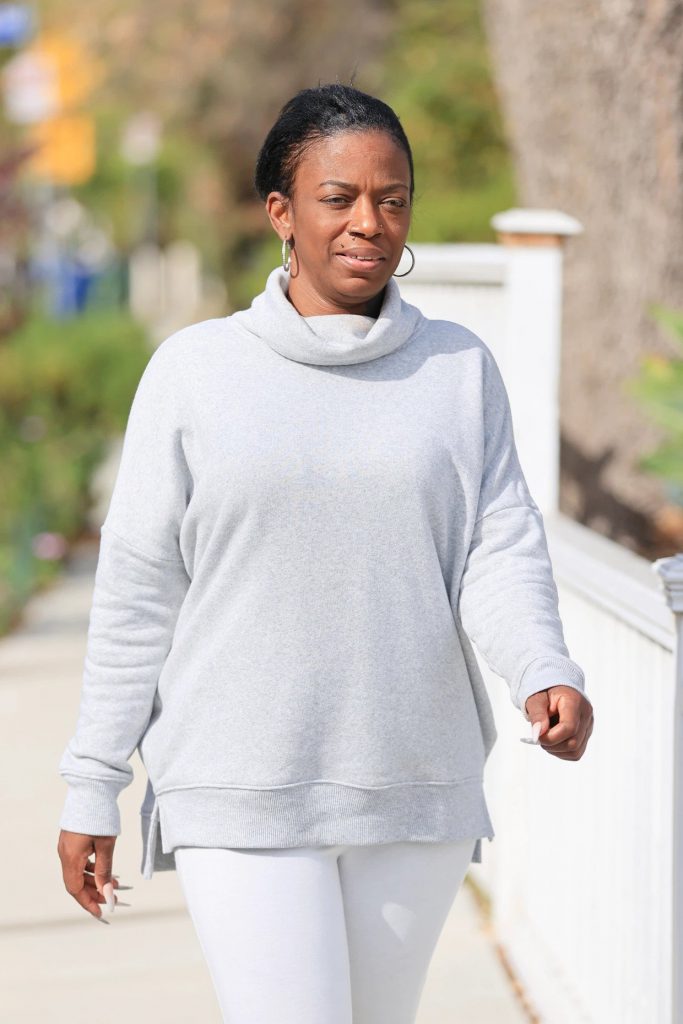 Source: OccupyGh.com