Ghana's government has finally placed a ban on gathering in the nightclubs.
This comes after Nana Akufo-Addo placed a ban on all social gatherings except nightclubs a few days ago.
The exclusion of nightclubs from the list of ban social gatherings was met with severe opposition especially when churches, schools, and mosques have been closed.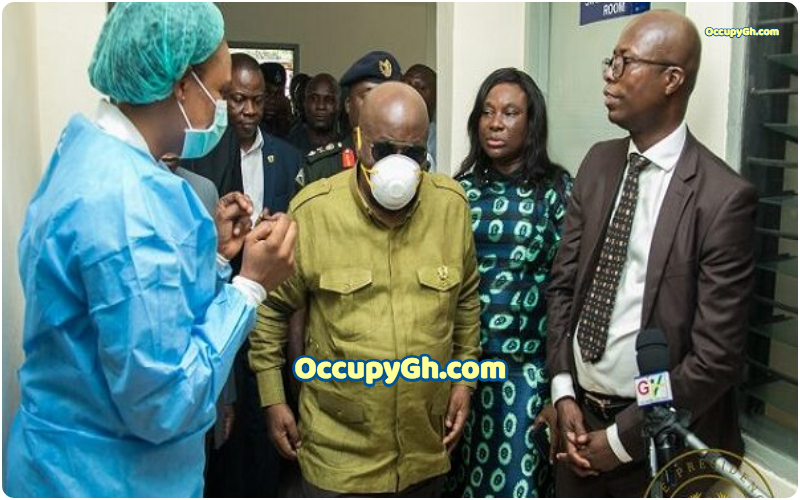 In the presidential breakfast meeting with the Christain community today at the Jubilee House, President Akuffo-Addo announced a ban on nightclubs.
"Yes, we're screening all persons at our points of entry…yes, we've suspended all public gathering including those at nightclubs; yes we have closed down all schools till further notice." the President said in his opening remark during the prayer meeting.
"…as a Christian, I know the healing power and saving grace of our Lord and Saviour Jesus Christ because in Him we live, move and have our being," he added.
Source: OccupyGh.com