Nigerian popular crossdresser, James Obialor aka James Brown says there is hell as he gives his life to Christ following his near-death experience on a sickbed.
The self-acclaimed Princess of Africa who stated that he has been absent on social media due to the sickness acknowledged the existence of hell.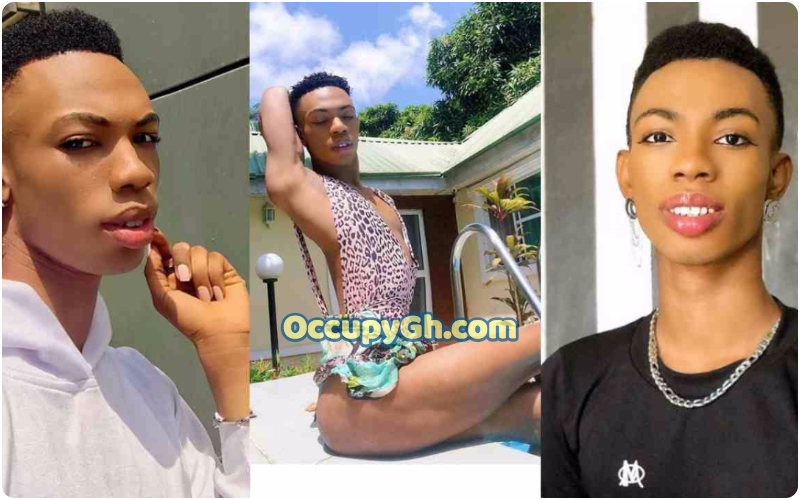 In a video he shared on Instagram, James Brown narrated that while on his sickbed, he saw "hell and hellfire" in a revelation and therefore went ahead apologize to those he has offended and forgave those who offended him. James further made it known to fans he has now given his life to Jesus Christ because Christ loves him.
He said; "It's been a while I do a talking video that's because I wasn't feeling fine. So basically yeah at that moment when I wasn't feeling fine, I went to heaven and I came back and I feel like sharing my experience. From that I know that God really loves me.
So whoever I've offended or whoever offended me I have forgiven you. I'm not interested in fighting anybody. I mean there's no gain in fighting because there's hell and hellfire and moving forward I'll be giving my life to Christ. I know it's funny but I'm proud to give my life to Christ."