Biometric Update on Sim Card Registration – MTN deploys Self System at the Comfort of Customers
After Dialing the *404# to Link your Ghana Card with your Sim Card, the next step is to Complete your Biometric Registration at your nearest service provider.
Due to high volume of customers at centres, MTN has deployed a Self-service system that will help customers update their KYC – Know Your Customer records.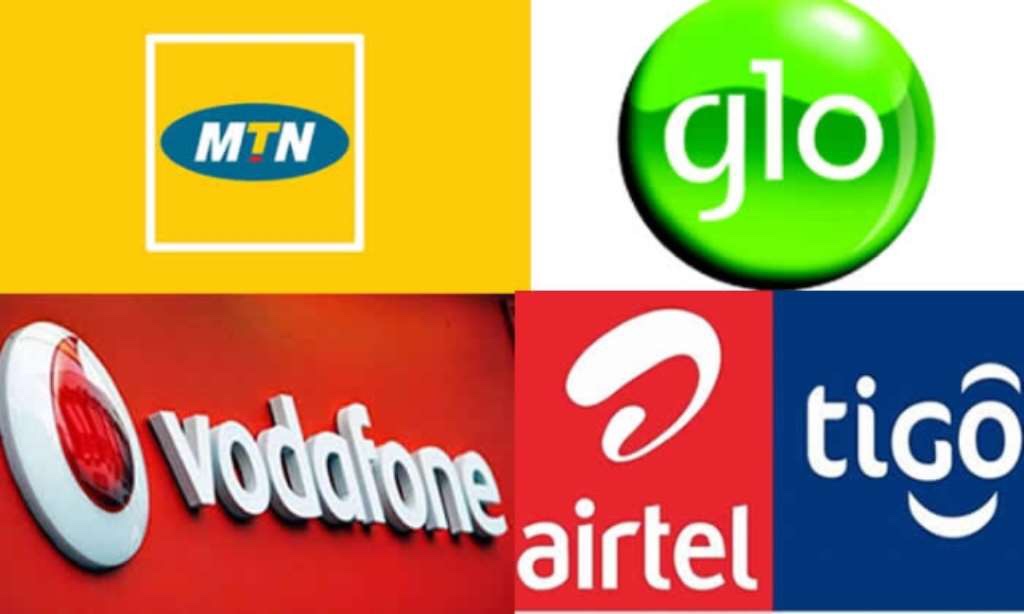 Snap your Front page of your Ghana Card as Image or Scan it.
Hold your Ghana Card and Snap it with your face showing in an Image file.
Follow this link https://simregistrationupdate.mtn.com.gh
Enter your Mobile Number
A One time Passcode will be sent to your Number (O.T.P)
Enter the O.T.P received from MTN to the registration portal and proceed.
It will be validated and move you to the records page where your personal details will be there.
Fill in all your details and upload the Ghana Card and the Image you are holding your Ghana Card in the various fields.
After fields has been filled click Submit and it will finalize the process.
Source: Occupygh.com