Ghanaian ace dancehall artiste Shatta Wale has once again struck the heart of Nigerians as he claims to be the Fela Kuti of his time.
For weeks now, Shatta Wale has been lashing out at Nigerians, claiming they have no love and do not support other musicians on the continent of Africa.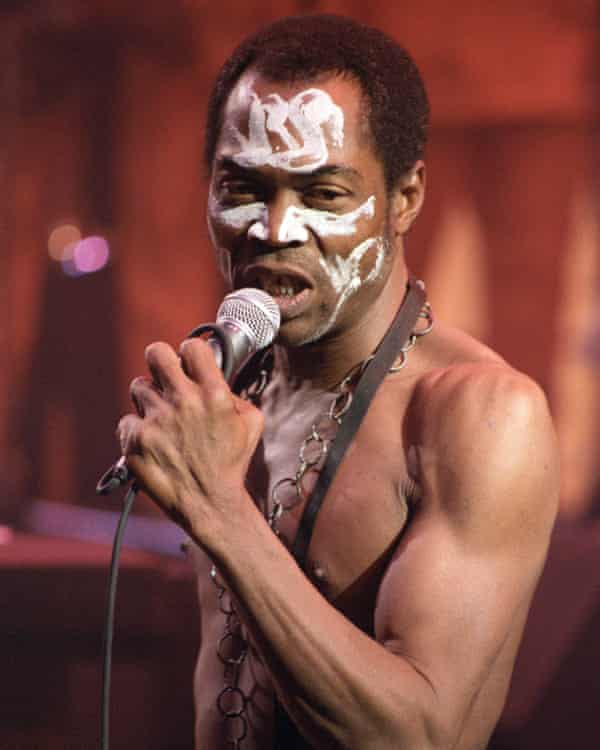 This time, the 37-year-old singer and self-titled Dancehall King said he doesn't need Nigerian promotion to soar high in his career and called himself Fela Kuti, asking Nigerians to accept it or leave it.
"Nigerian fans stay on the internet and talk bullsh*t. It's your turn today, but tomorrow is another man's turn. If you people didn't see Fela Kuti for a long time, he is back. This is him. Accept it or forget it," Shatta Wale stated.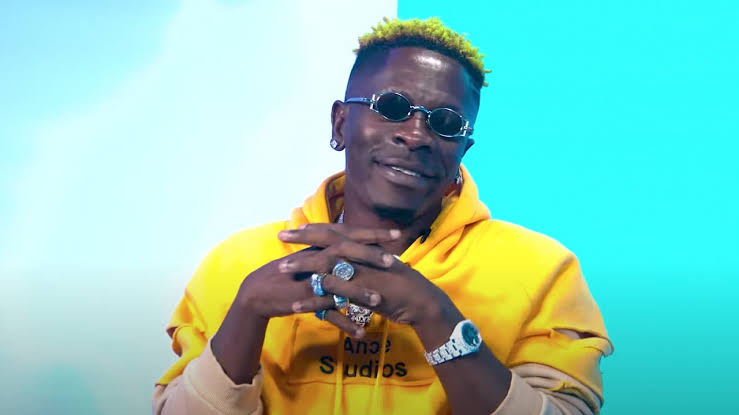 "I don't need Nigerian promotion for anything. No Nigerian artiste can say I visited them. How many of your rappers can beat Sarkodie?" he added.
Fela Kuti was a Nigerian musician, charismatic music performer, a musical and sociopolitical voice of international significance. Fela pioneered Afrobeat, an African music genre that combines traditional Yoruba percussion and vocal styles with American funk and jazz.