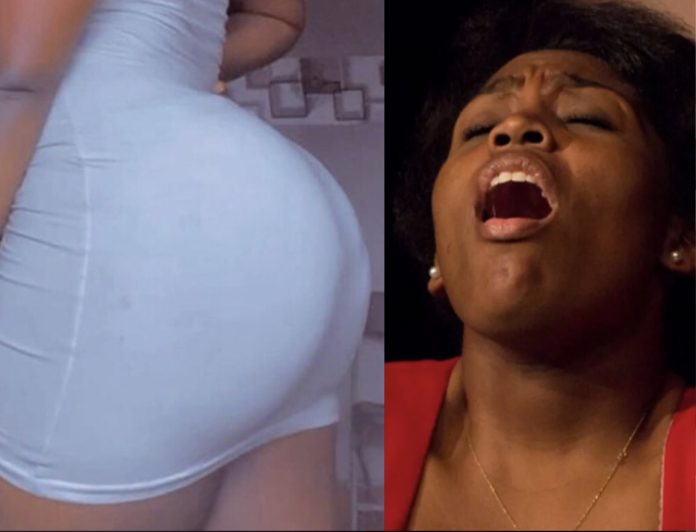 A depressed mother has narrated her ordeal to a therapist after having an affair with her wife's husband after her wife was in the hospital about to deliver her second child.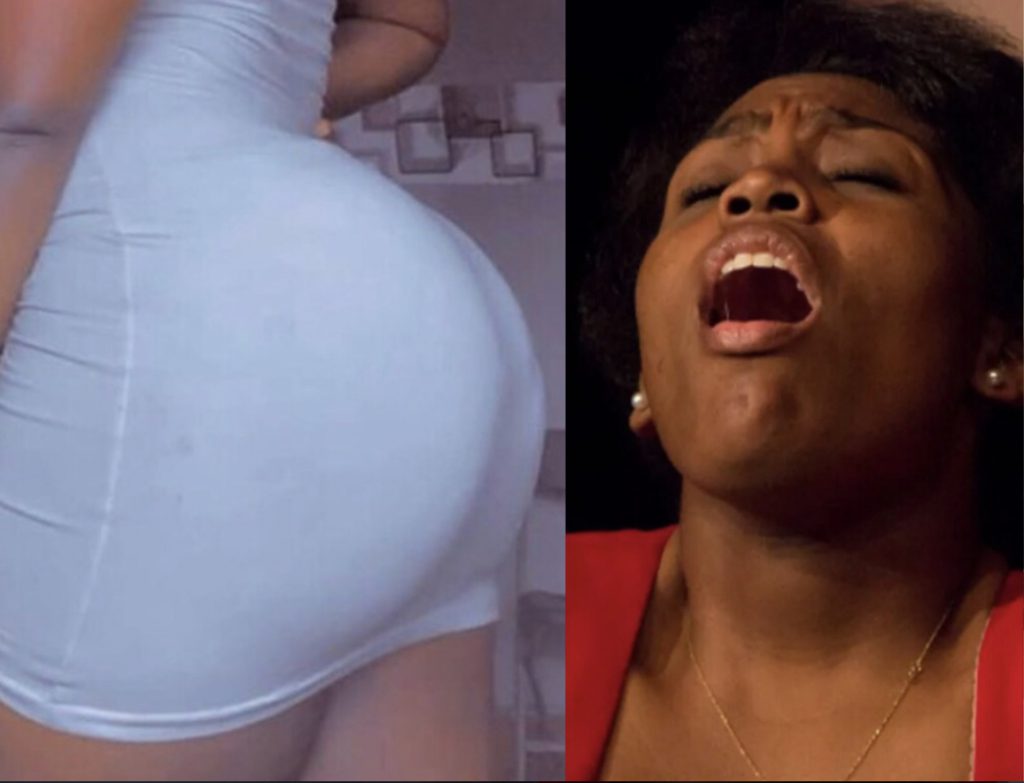 According to this woman, after coming back home from the hospital he bumped into her wife husband [email protected] on a couch while porn was being played on a TV. After seeing this, she went straight to the kitchen and couldn't stop fantasizing about the erected d.
So she moved again to the man's bedroom and looked into the keyhole and saw him jerking off still.
So she asked him that she wants to join him which she didn't hesitate.
They satisfied themselves all night whiles her daughter was in labor and delivered successfully. She wants to confess to her daughter because she is feeling guilty but she really enjoyed it and wants more.
Check out screenshots below;
Source: OccupyGh.com