Imagine helping a friend with his erectile dysfunction only to find out that he was all along sleeping with your girlfriend?
That was the story of this popular pharmacist on Twitter.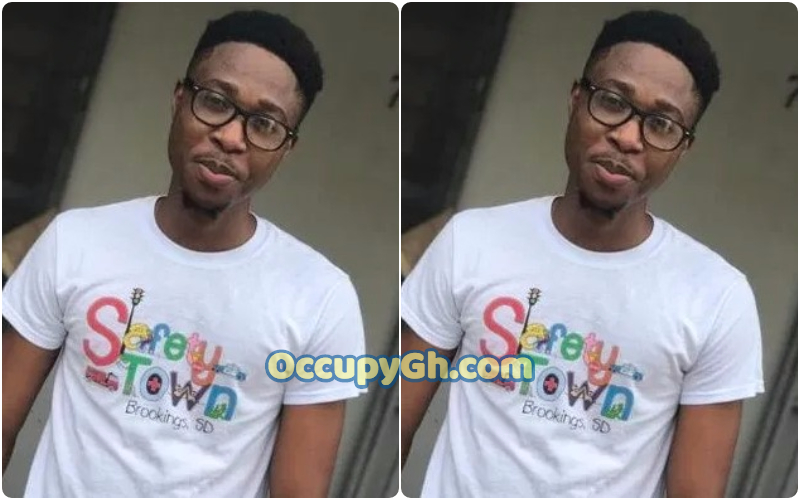 The Nigerian pharmacist shared his shocking news on Twitter. The user, @VictorIsrael_ said his girlfriend had asked him to prescribe drugs for her friend's boyfriend who was having erectile dysfunction.
Unknown to Victor, the man had been sleeping with his woman, but he did not find out until after he had prescribed the medication.
The pharmacist's girlfriend later came to tell him that the drug worked, and it was after that moment he put the pieces of the puzzle together.
He noted in his words:
"My Ex told me to prescribe medications for her friend's boyfriend who had erectile dysfunction. I did and she confirmed the medication worked.
I didn't know I was prescribed medications for the Man who was Shagging my woman. This still hurts me till today. Fear Women"
Check out the screenshot of the post and some reactions below or visit