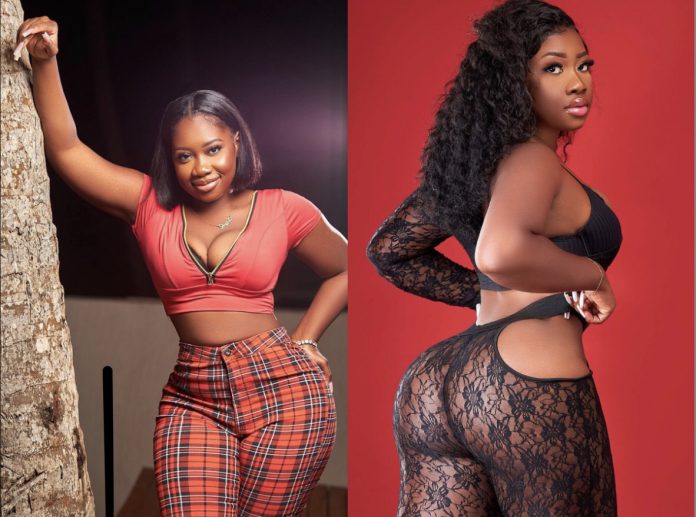 Popular and controversial n.u.dist known as Shugatiti has recounted and shared a story over how she lost the taste for true love and started to do what she is doing now.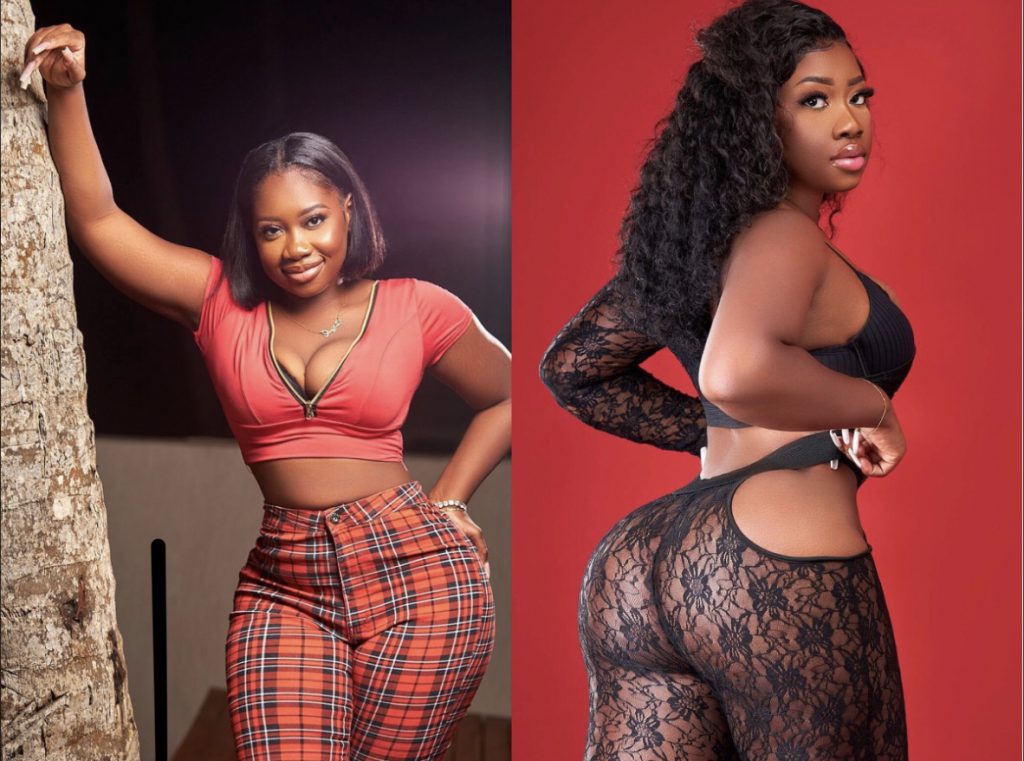 According to Shugatiti, a guy she invested so much in dumped her for a Prostitute after doing everything a good fiancee would do but he overlooked and dumped her.
Per Shugatiti, she was living with him when he cheated on him. So she decided to pack all bet belongings and leave in peace which she did.
This contributed to how she ended up as a n.u.dist because she don't really care about nice anymore after her severe heartbreak.
Source: OccupyGh.com