The notorious and controversial son of the Founder and Leader of Action Chapel, Daniel Duncan Williams last year went viral after some videos of him chilling slay queens and doing all sorts of unpleasant stuff surfaced online,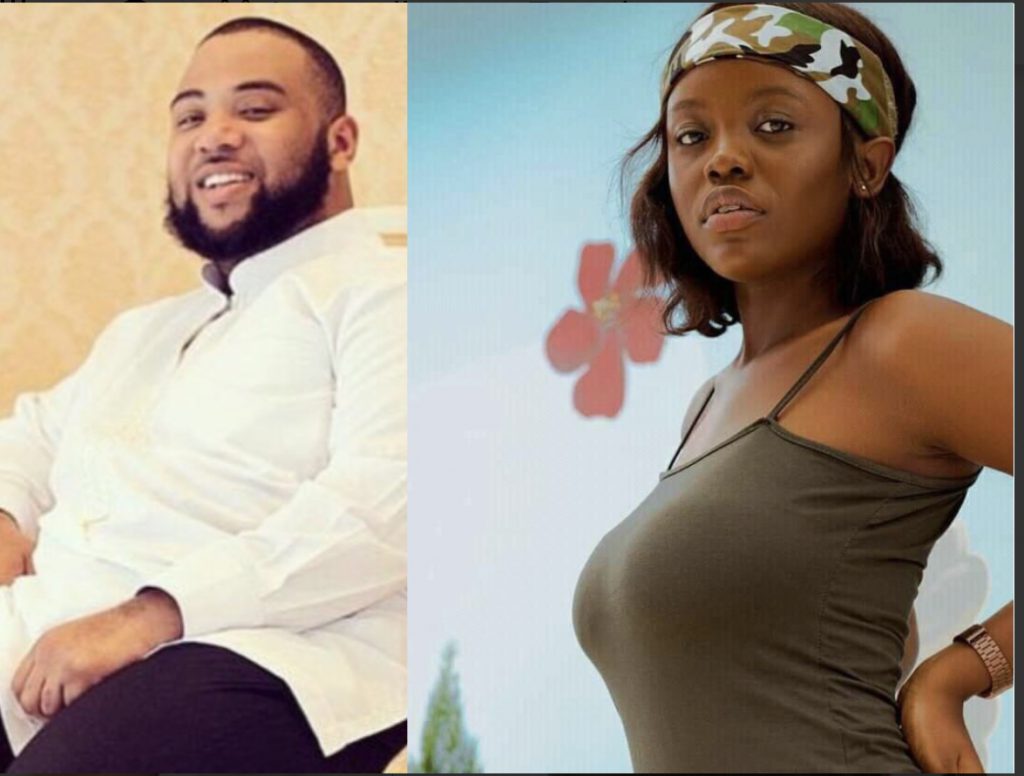 Daniel Duncan, however, was said to be suffering from Bipolar disorder which made him do that, and moreover, he apologized to his father go tarnishing his image.
However, the son of the renowned man of God has confessed his undying love for Ghanaian Afro beats Singer, Gyakie.

He wrote on Twitter; " I Love you, just take my heart out of my chest"
His confession to Gyakie has got him trending once again.