Nigerian social musician 'Zazuu' Portable has asserted that he sees war if he doesn't win Grammy the year.
This is from a new viral video that has just surfaced on social media.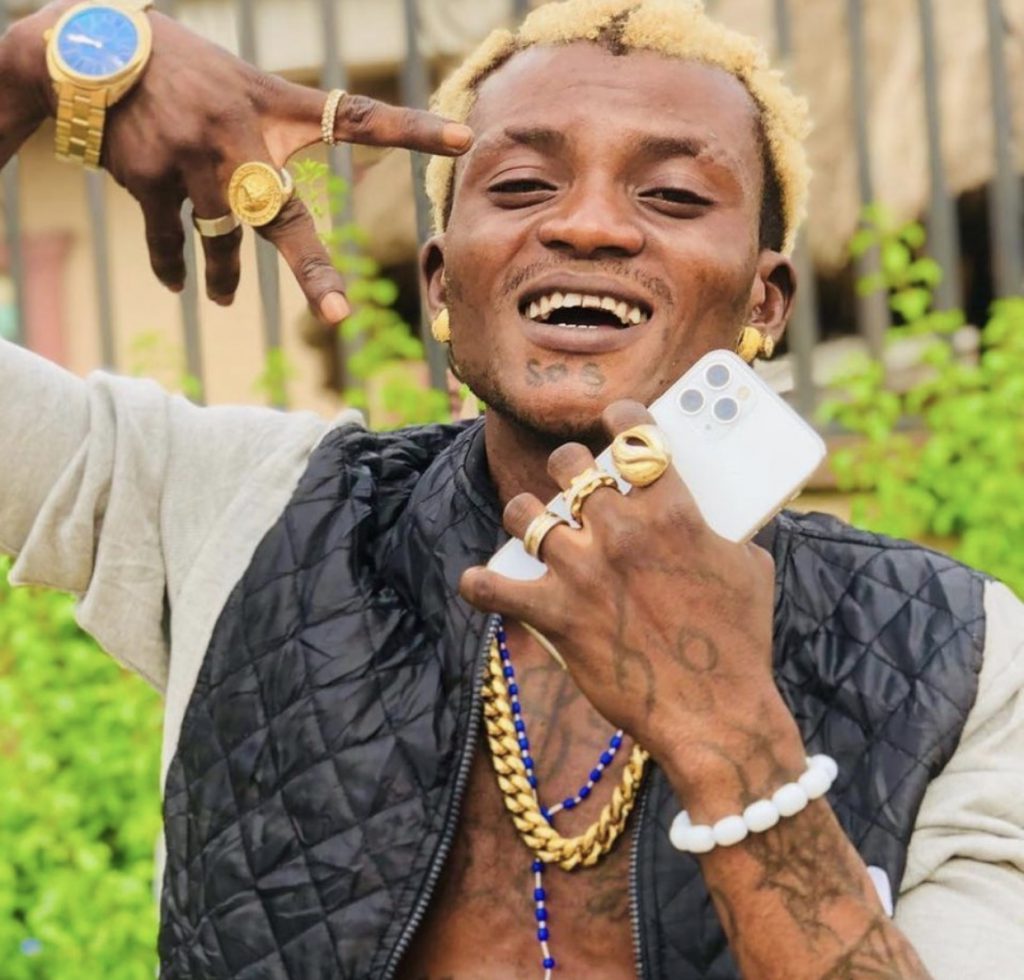 The Zazuu hit-maker made this known during an interview with The Punch, adding that if he doesn't win a Grammy before the end of his music career, 'there will be war'.
Portable while speaking on his sudden rise to fame, said that he has always been a child of grace, so his streak of goodluck did not just start.
The native of Ogun state gave a rundown of his background, saying he he was born in Sango Ota, grew up in Mushin Agege, but started his music career in Abuja.
The father of two also alleged that stars are fond of ripping off upcoming artistes in the music industry.