Russian President, Vladimir Putin for the past one week now has sent his forces to attack Ukraine and they have been able to kill about 157 of them and still counting.
Noncitizens in the country and trying to escape from the country to safety, most of them are seeking to return to their various countries. The Government of Ghana is still planning on how to evacuate students there.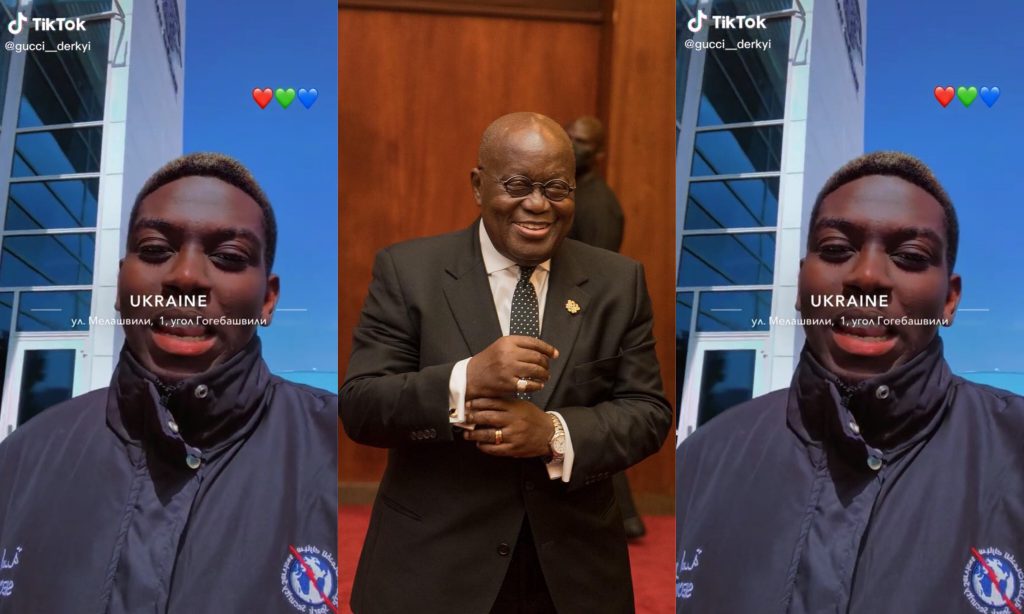 At least expected, a male student is going viral after saying he would prefer to be bombed into pieces in Ukraine than to return to Ghana.
He was contrary to what the Parliament said of the evacuation during their last sitting. It's like he don't want to come to Ghana ever again.
Watch the video below;
Source: Occupygh.com