A young lady, Sonia Okwenna, with Muscular Dystrophy, has revealed that she once tried to kill herself because of her condition but luckily her brother saved her.
She further noted that if not for the fact that she is a Christian, she would have killed herself.
Meet Sonia Okwenna, the young lady that lives with Muscular Dystrophy, a condition that has no cure.
A google search of the word revealed that:
"MD is a group of genetic diseases that cause progressive weakness and loss of muscle mass. In muscular dystrophies, abnormal genes (mutations) lead to muscle degeneration. Most forms begin in childhood.
Damaged muscles become progressively weaker. Most people who have the condition eventually need a wheelchair. Other symptoms include trouble breathing or swallowing.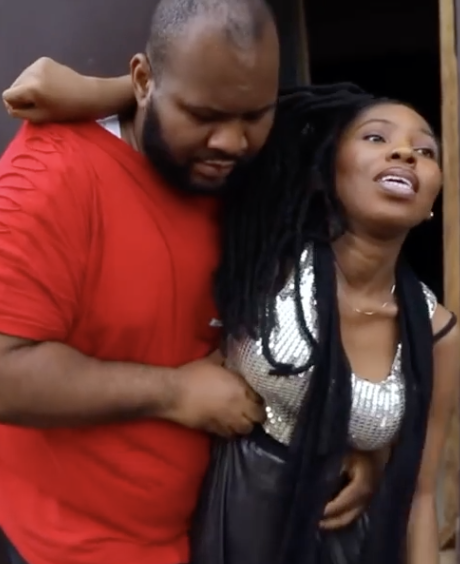 Medication, therapy, breathing aids or surgery may help maintain function, but life span is often shortened."
Check out her interview with BBN Pigdin below or visit OccupyGh.com for more related stories.
Source: OccupyGh.com