Ghanaian UK-base entrepreneur, Ibrahim Sani has been accused of sexual harassment, of which he has denied.
The young entrepreneur was accused by his former personal assistant who has alleged that Ibrahim Sani sexually harassed her.
According to the former personal assistant, Ibrahim harassed her when they both traveled to Greece.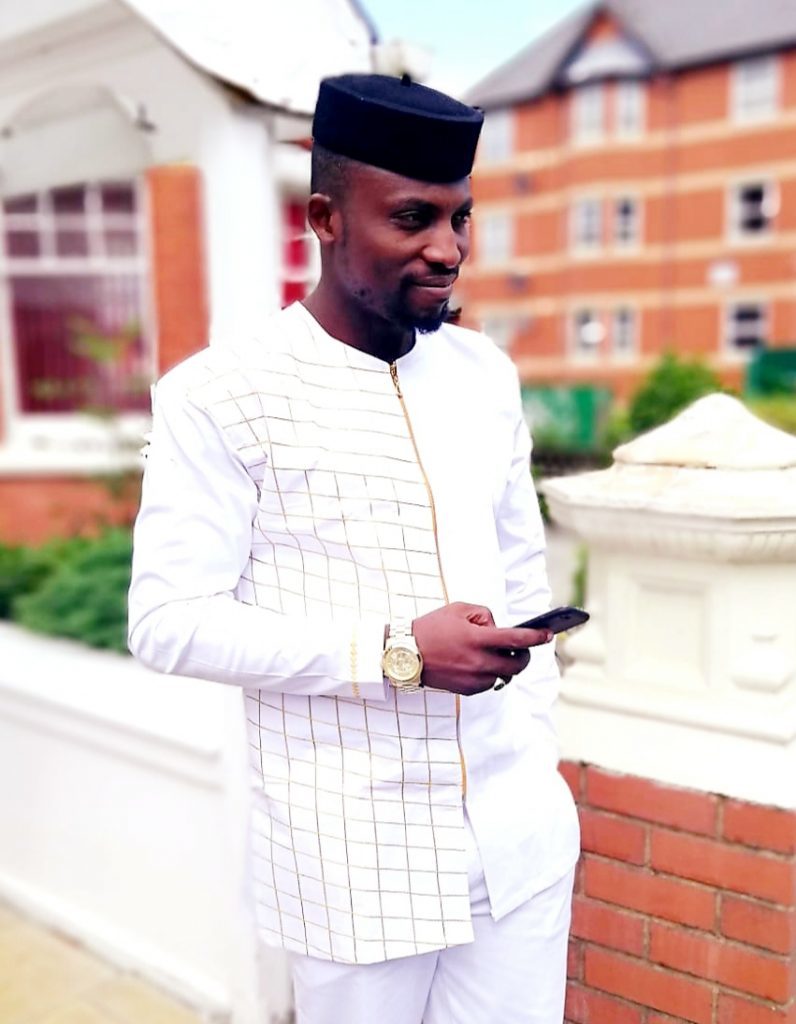 The name of the victim as at yet is being kept under anonymity on the basis of security. She has alleged that Sani started advancing to her when the two travelled in a business class to Greece.
"He touched and told me how beautiful I am but I ignored him because I don't think that way about him. I was all about my work because we were supposed to have a professional work relationship," she revealed.
But Lord Sani dismissed the allegation, saying he has always had a professional work relationship with his PAs.
Whoever is making those claims, he indicated, has only mischaracterised their work relationship.
"My relationship with my personal assistants has always been professional. I am surprised this is coming up," he said.
Lord Sani also denied claims that he has tried to bribe the victim with £130,000 and a three-bedroom house in Lincolnshire in UK to keep the victim from reporting the incident to the police.
Sani who is in the news for the first time over an alleged sexual abuse is the CEO for Sani Group and Sani Holdings, with numerous diversifications ranging from real estate to oil and farming.