The upgrade and modern-day prostitution are now known as Hook Up. Hook Up is much decent and respected unlike the street seks workers at night.
Most Hook Up girls is much more matured, beautiful, and neat which they purposely do to keep their clients.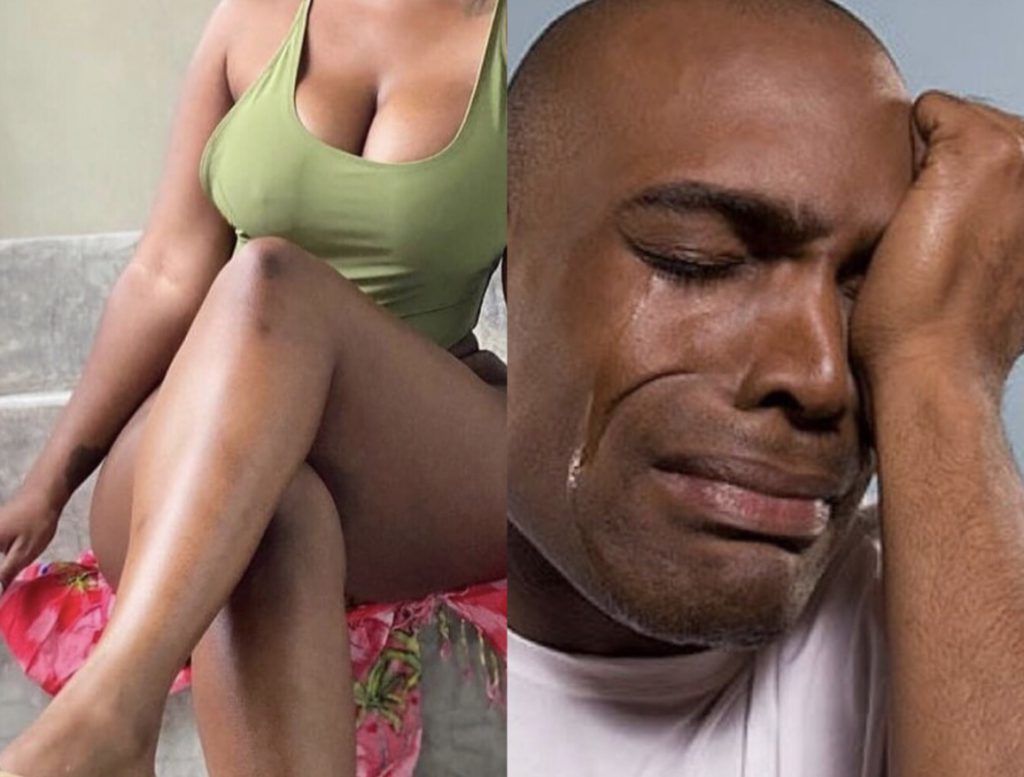 However, an Anonymous young man on Jodel app has confessed his love of a hook girl after a nightstand with her.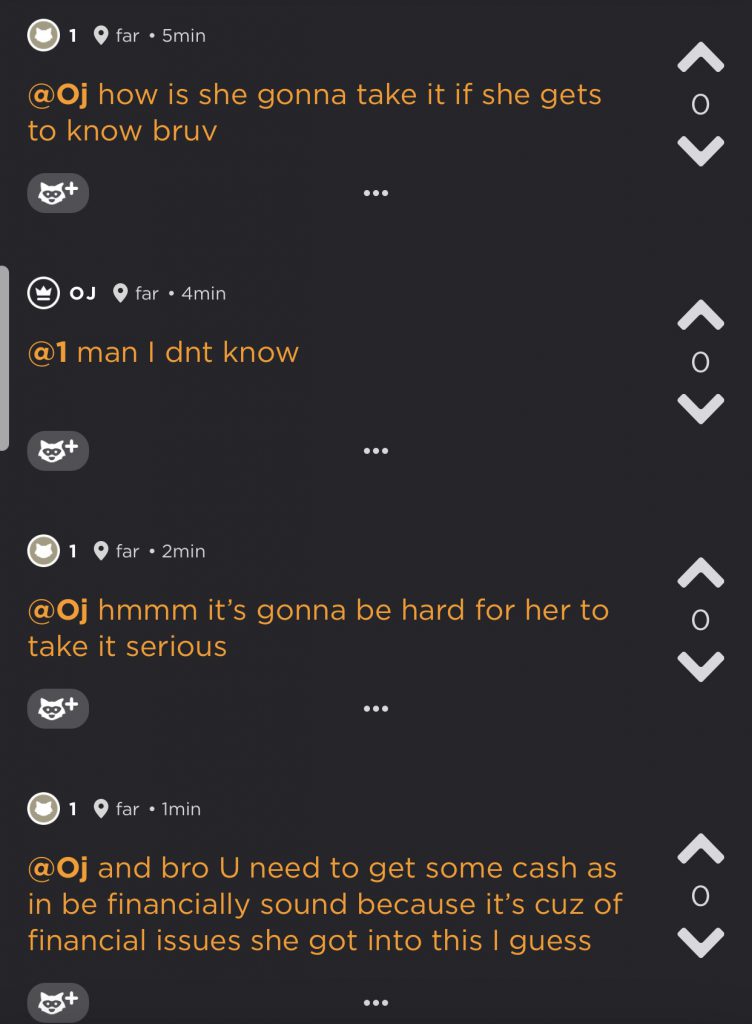 According to her, he is in love with this Hook-Up girl, and besides, the girl is extremely beautiful and neat which made him fall for her. He shared this on Jodel and asks netizens what he should do?
Source: OccupyGh.com