Ghanaian socialite Mauricia Babiinoti Boduong known popularly as Moesha Boduong has rendered a public apology to law practitioner Sandra Ankobiah.
Moesha's apology was for reportedly lying about Sandra's boyfriend and his presumed drug addiction.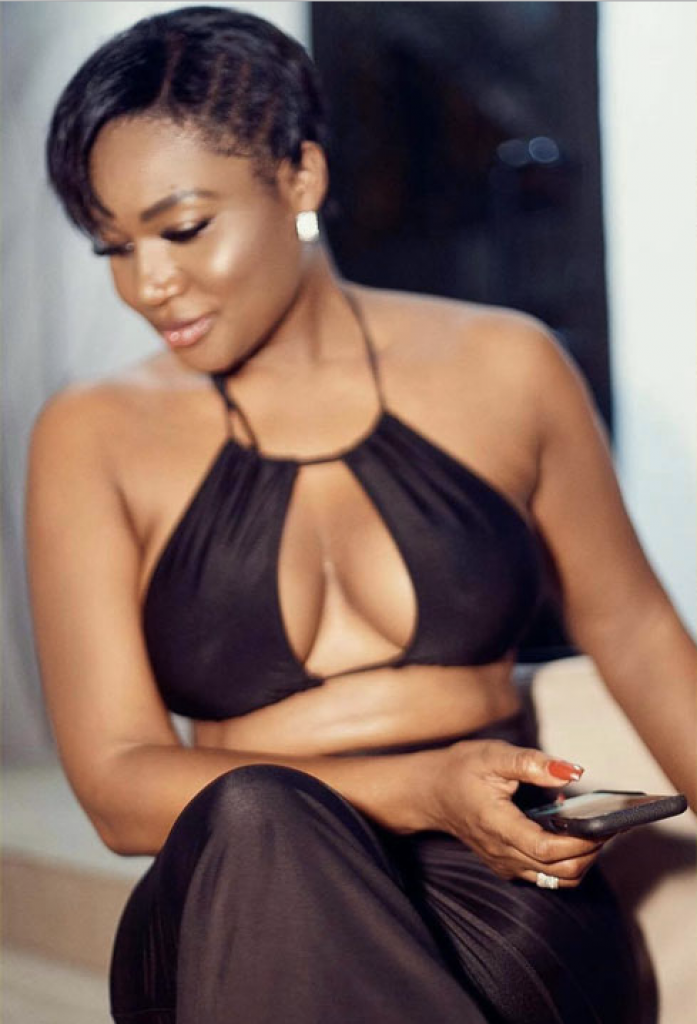 If you will recall, audio of Moesha's PA surfaced online a little while ago where it was revealed that the Ghanaian socialite spread lis about her colleague celebrities.
Moesha's PA notably men of his employer telling him about Sandra's boyfriend, labelling him as a drug addict who is in jail for drug offenses.
Well, the born-again socialite has just delivered an apology on that matter. She took to social media to share:
"Sandra I'm very sorry for telling people that you had a boyfriend that was in jail for drugs and I also heard it from people and I never said it to make you look bad, everyone talks about everyone in our industry, and I know you've also spoken about me and laughed at my fake designers and I know you love me because God brought you into my life and you will marry my uncle and you two will love each other and No one will ever cheat on their partners and I will pray for God to protect your marriage and God will provide for you and my uncle…
You will go back to being a lawyer and you will defend prisoners and I will take people out of jail with the help of God Almighty and I will help many prostitutes to find a job and they will love us because we both date men for money and I will defend you because you are my in-law."
Check out a screenshot of the post below or visit OccupyGh.com for more related stories.