So, the news is out there, US rapper DaBaby is currently in Nigeria. The news has led to so many questions about the rapper being a Nigerian and his nationality.
While writing this piece, a friend just texted me with the question, "Is DaBaby A Nigerian?",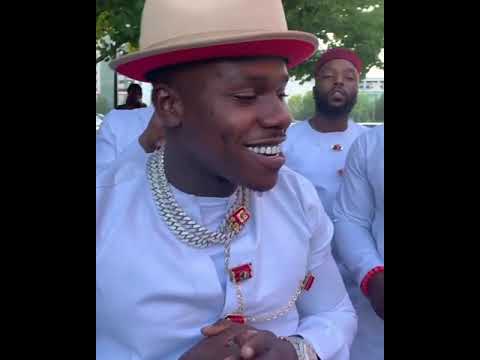 So where's DaBaby from, is he really from Nigeria.
Well, sorry to burst your bubbles but NO, Dababy is an American rapper, born and raised in Cleveland, Ohio, USA.
He has however been tipped to have Nigerian blood in him. (Duhh, every African American is originally from Africa).
DJ Akademiks once left many surprised when he noted that the US rapper has some Nigerian blood in him.
Regardless, he is fully an American and has no Nigerian passport, dual citizenship or anything of that sort.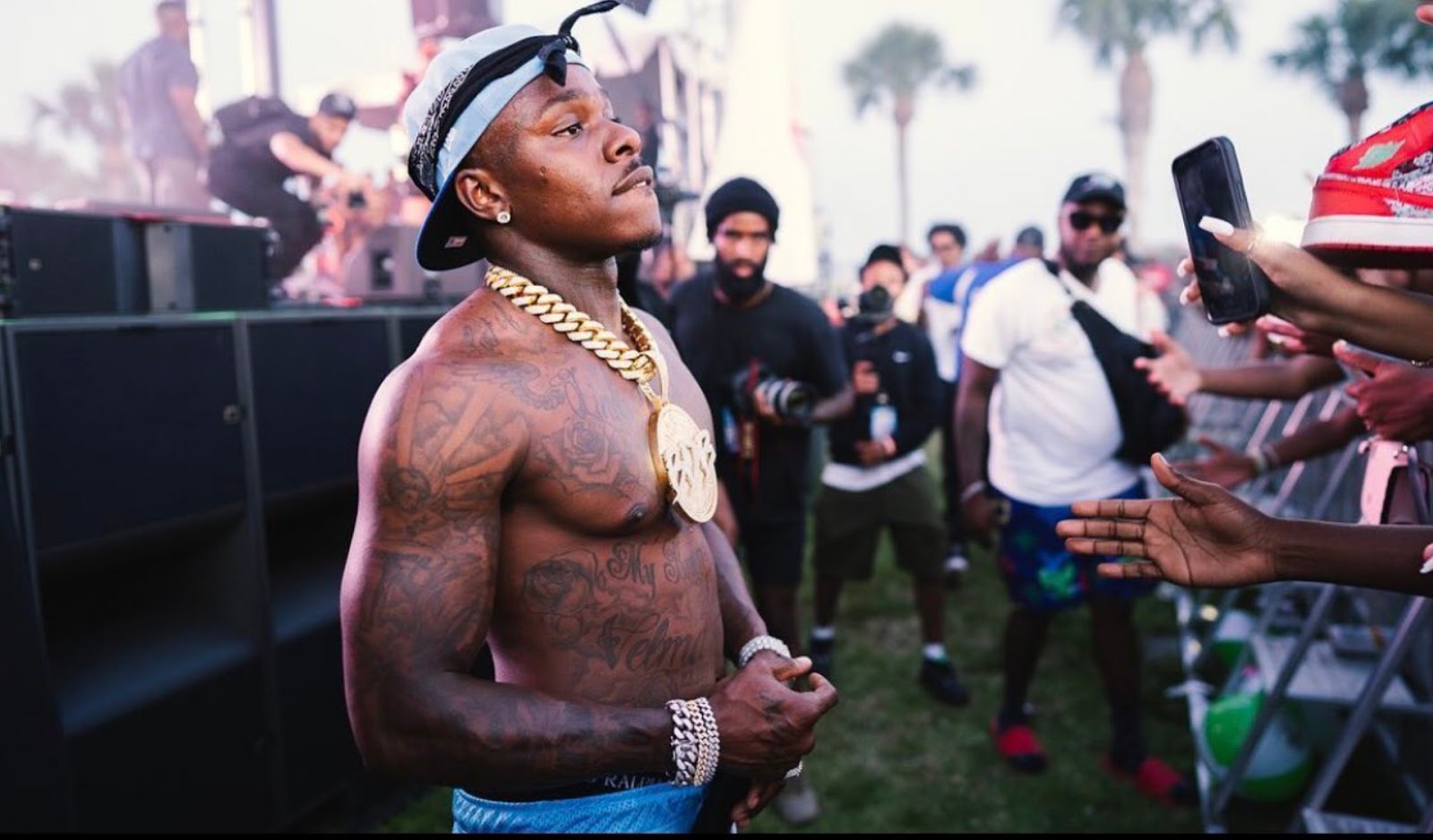 Source: OccupyGh.com