A friend just texted me to know if Instagram is down? I texted him back and said: "Lemme check for you".
Well, my checks as of Friday 19th March 2021, at the hours of 17:43 GMT shows that indeed Instagram is down. The servers return a "5xx Server Error"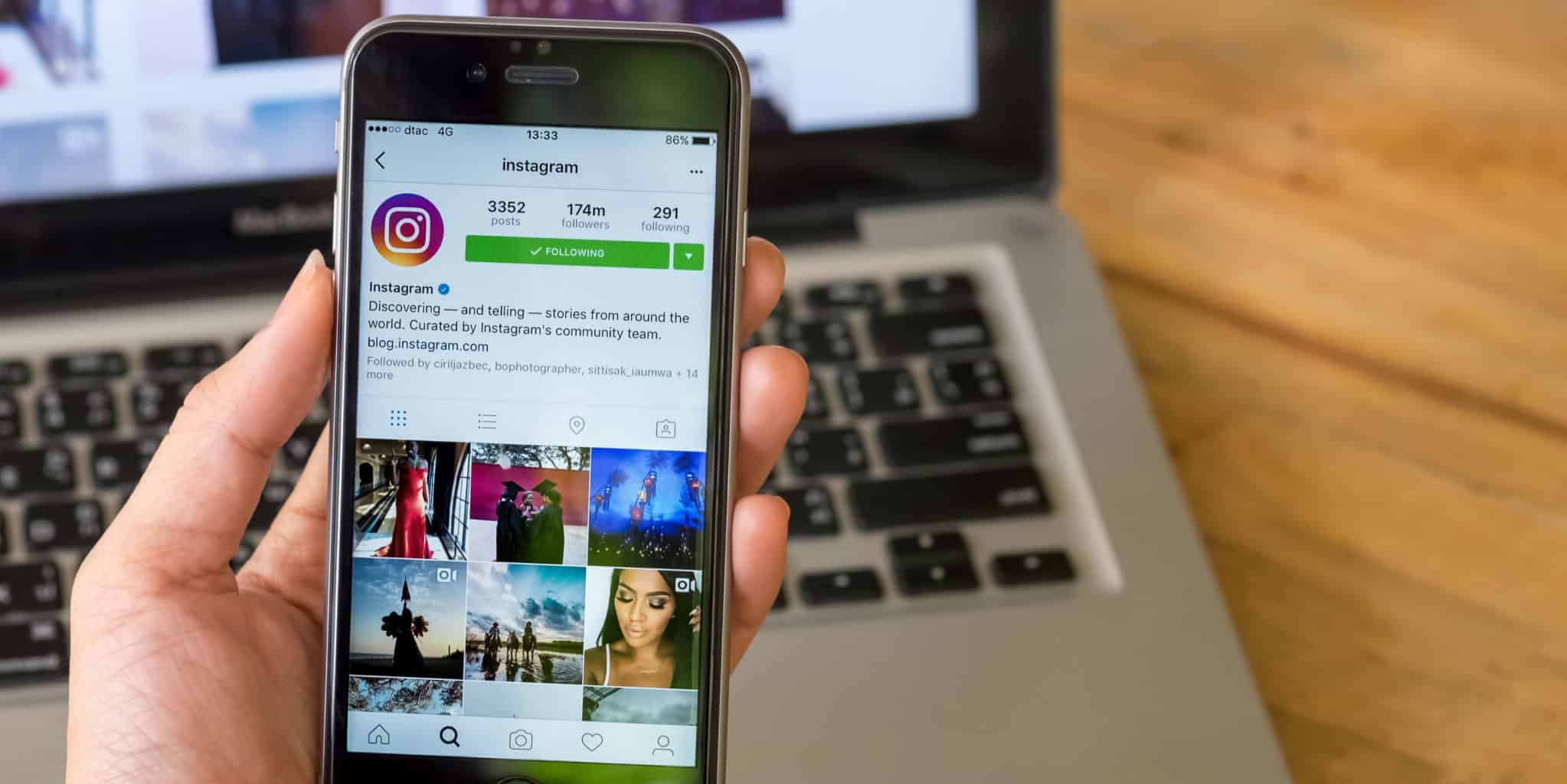 I cross-check with WhatsApp as well, and then boom – my intuitions were right, WhatsApp is down as well.
Many on social media have immediately taken to Twitter and Facebook – the only popular socials that seem to be UP at the moment- to update their status about the IG server being in a downtime soon.
Checkout some post that we manage to grabs below or visit OccupyGh.com for more stories.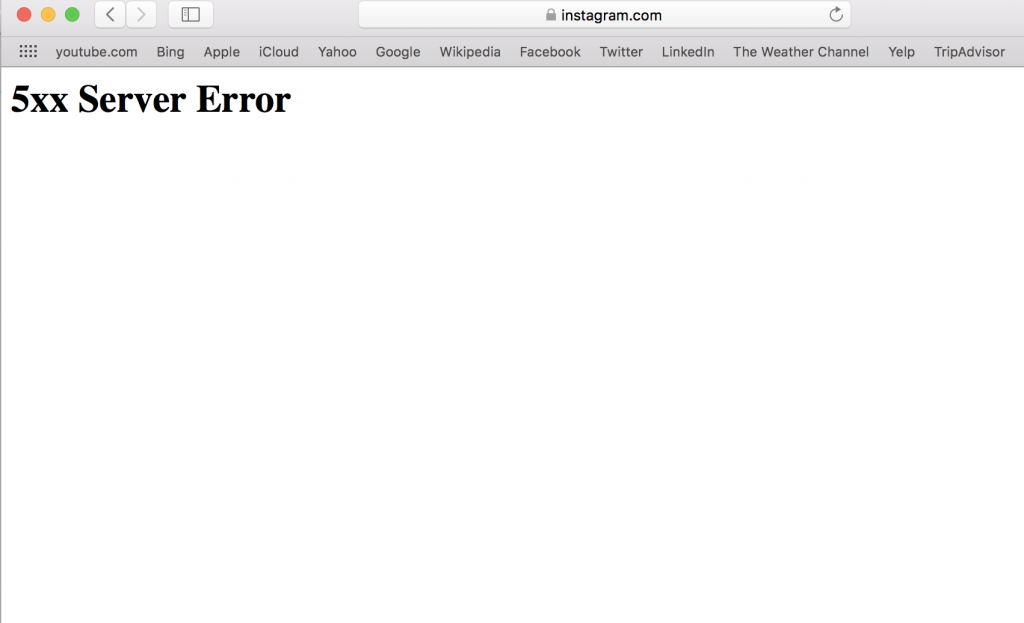 Source: OccupyGh.com