You may be wondering if indeed the news going viral on WhatsApp alleging that Kwame Sefa Kayi is dead is true or not?
The short answer to the question is No, Kwame Sefa Kayi of Peace FM is not dead.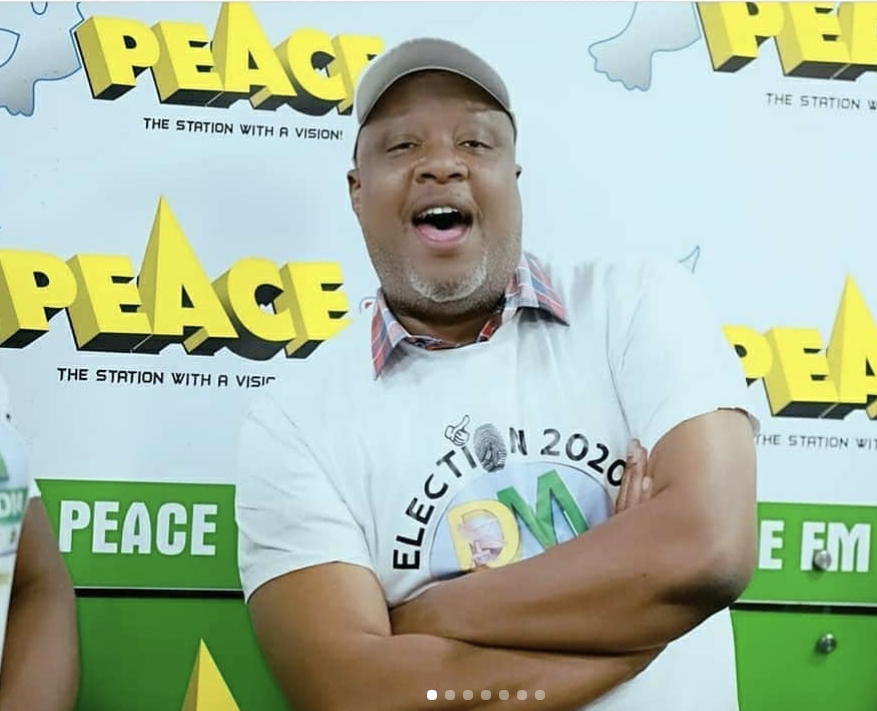 In the late hours of April 1st, 2021, the news went viral alleging that Ghanaian veteran journalist Kwame Sefa Kayi who works with Peace FM is dead.
Well, as your trusted news portal and one of the most reputed ones with friends in the big media space, OccupyGh.com called a few friends to authenticate the story.
A close source to Kwame Sefa who spoke to us anonymously revealed to us that the loved journalist is doing well and very fine.
She even assured us that she spoke to Kwame about a minute before she took our call.
So, guys, Kwame Sefa Kayi is not dead. He is very much alive. Disregard that false news.
Source: OccupyGh.com