Popular Ghanaian Prophet, Nigel Gaisie has been reported dead by several online portals, however, is news of his death really true? Well, the founder and General Overseer of the Prophetic Hill Chapel, Nigel Gaisie has reacted to news of his alleged death.
With this, it is obvious and safe to say that Nigel isn't dead.
Reacting to his alleged death news, Nigel took to social media to note this: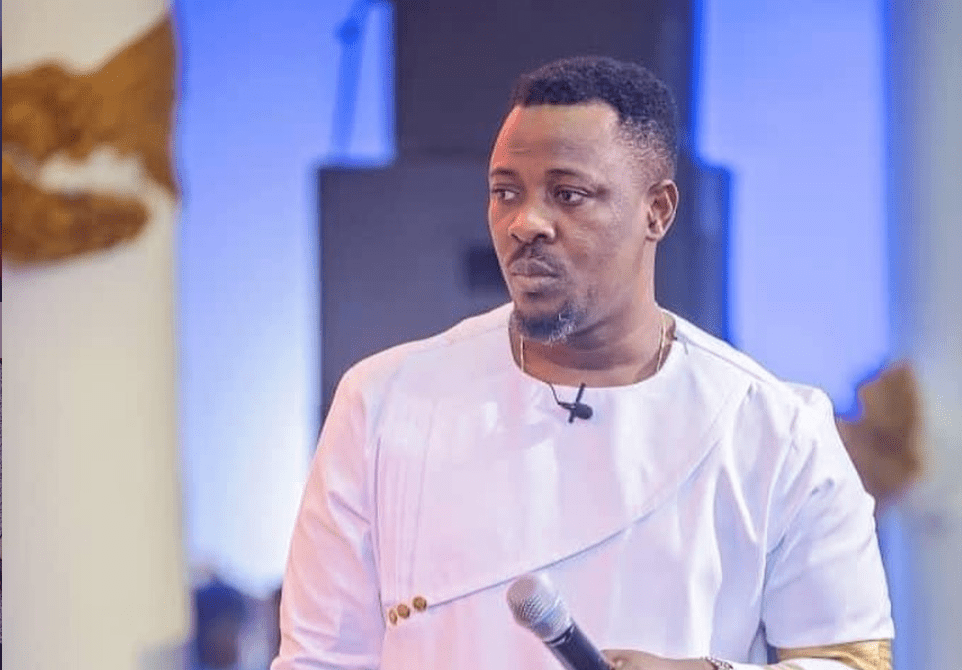 DISCLAIMER!!!
For Immediate Release
16th December, 2021.
The attention of the founder and leader of Prophetic Hill Ministry, Prophet Nigel Gaisie has been drawn to some branded fake news with the caption from Pinax Tv as "Sad, Nigel Gaisie Dɛath Rep0rted after suffering Heart Atta.ck, Abrefa Gyan alleges", which is making rounds on various social media platforms.
The twenty minutes, 48 seconds video seemed to be lies and with no aorta of truth in it. The Prophet is a staunch Christian and believes in death but cannot sit to allow certain 'stomach bloggers' to launch what we call 'artificial death' on his valuable life.
The Ministry together with the Prophet wish to state without equivocation that neither the Prophet is dead nor is suffering from any cardiac condition as speculated by the above mentioned false-news platform which are obvious creation of mischief.
The General Public is hereby urged to disregard such information and treat them with the contempt they deserve as the leadership may prepare to take legal actions against the so-called media platform or we leave them to God.
Signed,
Prophet Nigel Gaisie
Prophetic Hill Ministry.N.B.Those calling, am safe and okay!!!
Source: OccupyGh.com