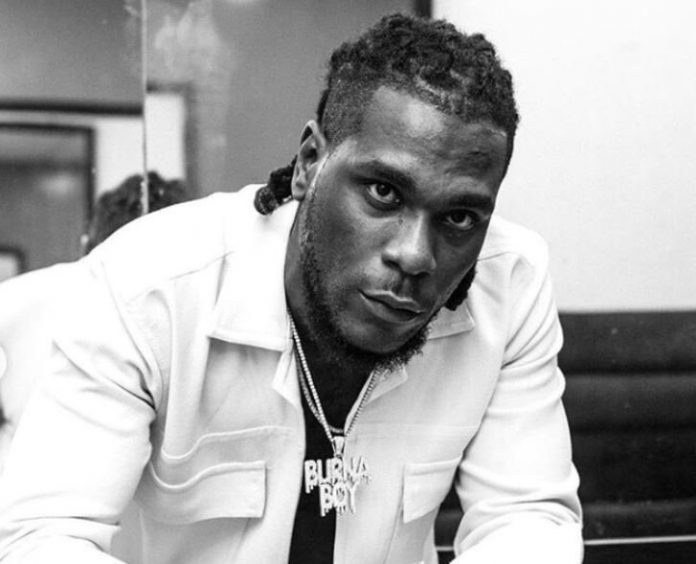 Nigerian Artist, Burna Boy has disclosed a very traumatised situation he has been going through these past few days.
A few days ago, military personnel in Nigeria murdered innocent civilians who were protesting against police brutality at the Lekki Toll Gate. The massacre which took the lives of so many people and injured several others got people heavily concerned.
The 'African Giant' took to Twitter to disclose that, after watching what went on at Lekki Toll Gate on 20th October 2020, he has been having problems catching a good sleep. He added that he has been severely traumatised by the incident.
"I HAVE NOT SLEPT since 20/10/2020. I close my eyes and all I see is Lekki toll gate. I've seen a lot of Violence and death in my Life but this is the one that has Traumatized me," he posted on Twitter.
SOURCE: Occupygh.com