The Former President of Ghana and NDC Former Flag Bearer, John Dramani Mahama's heartbeat, Farida Mahama has been a thread after her birthday celebration.
She is the most hyped child of the ex-President. Farida Mahama always hangs out with her father. On the 16th of July, 2021 she celebrated her 16th birthday.
John Mahama barely post her children on her page but he was unperturbed to post Farida Mahama to mark her 16th birthday.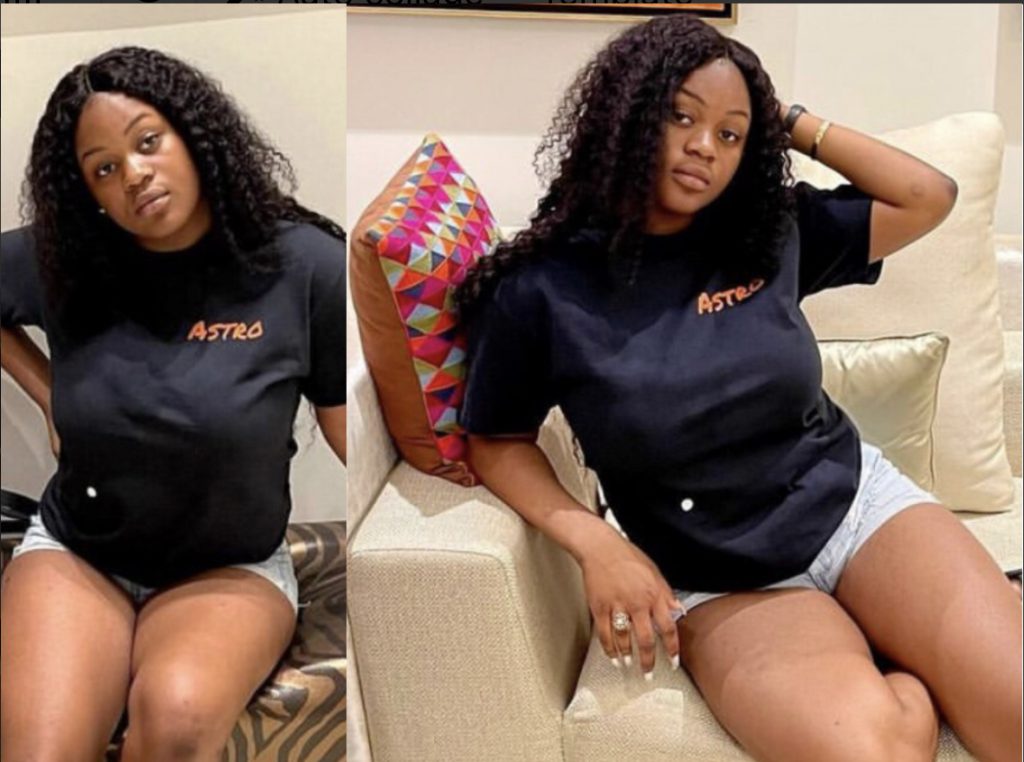 Few days after her birthday, Farida Mahama has posted a picture of herself glowing. Farida Mahama for the first time has post her picture this year.
She captioned; "I don't know what was going on in the last slide but enjoy 😊"
Post below;
Source: Occupygh.com