"Krom ay3 shi ampa", the more the hardship, the more Thieves fasten their area bets in the country and steal from people without having remorse.
Nowadays, what thieves have been stealing is overwhelming, recently, a house owner woke up to witness his gate has been removed from his entrance.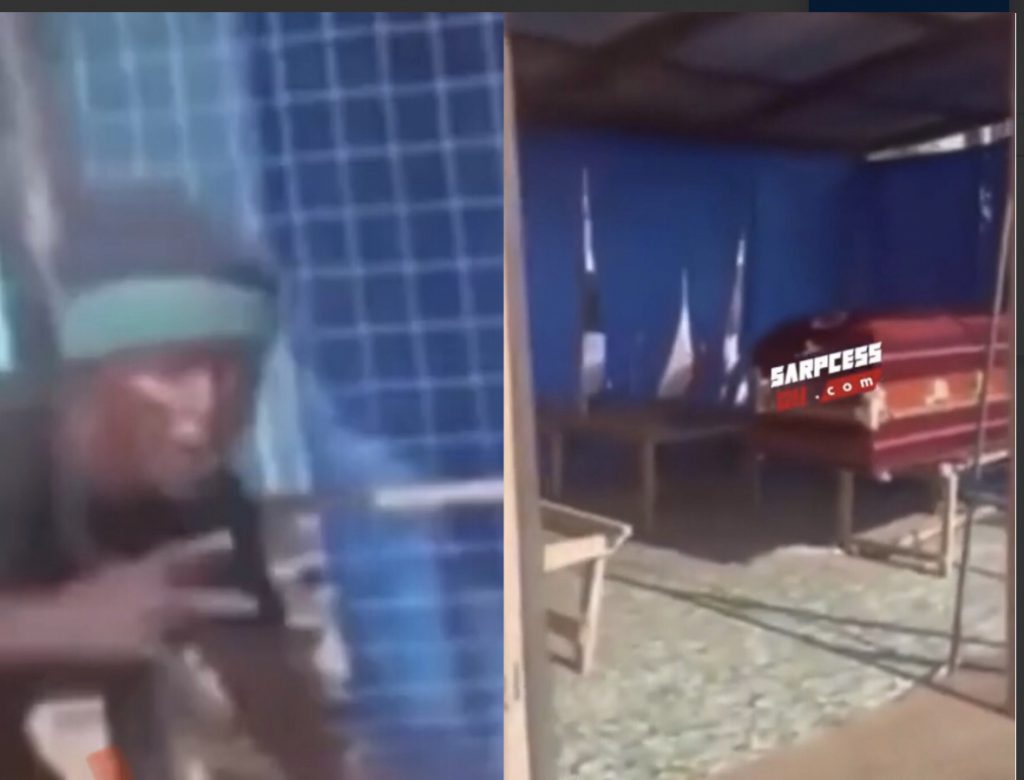 However, a Carpenter from Kumasi has been sighted in a video complaining bitterly after thieves stormed his workshop while he was away to steal two of his coffins on sale.
Stealing of coffin is not common and these thieves have set the record straight by having such courage to steal coffins.
Watch the video below;
Source: Occupygh.com