Social media these days have become a place for the major influence our youths are having these days, it was peer pressure but now I think social media is the reason why the youth are learning all sorts of ungodly stuff.
The introduction of Tik Tok has also brought about a different impact on the young ones, every challenge that will be introduced, they will partake in it.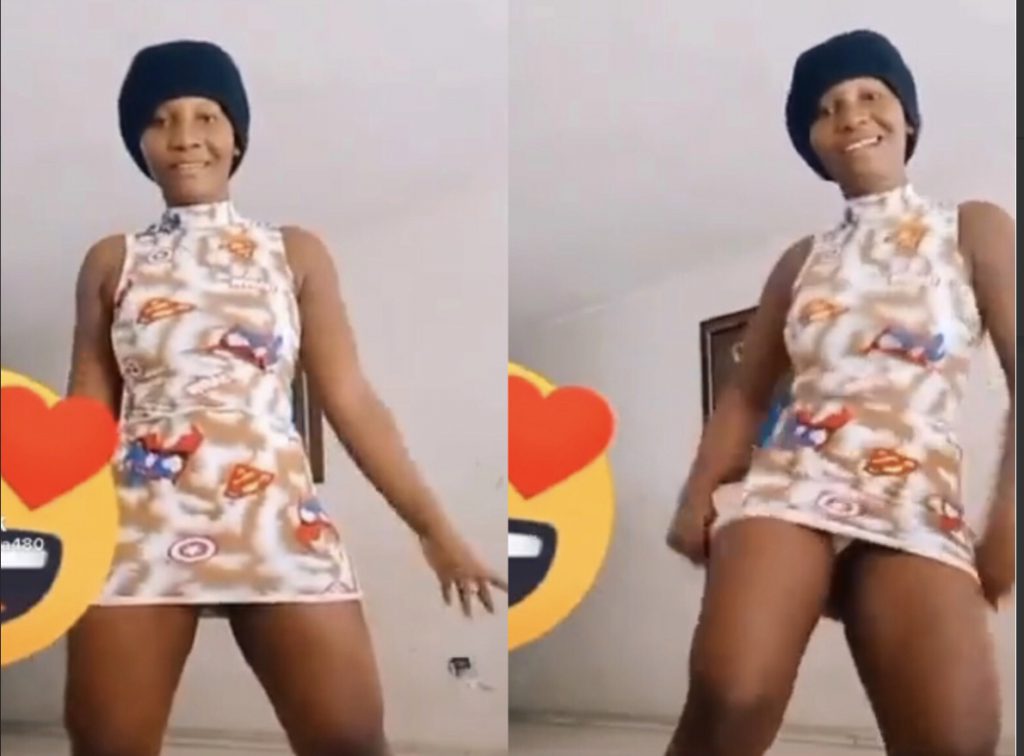 However, a lady on Tik Tok dancing partially showed her underwear in the seductive video where she was wearing a very short dress.
This lady should be ashamed of herself, what social media is doing to our young ones these days is serious.
Watch the video below;
Source: Occupygh.com