In this generation, ladies find it difficult to approach men, and sometimes it's not the right thing to do. They think it must be one-sided.
The Internet has changed the art of L0ve and it's not worth it. If you are crushing on someone, you must try to make it up to the person, not in a bad way but try to be open.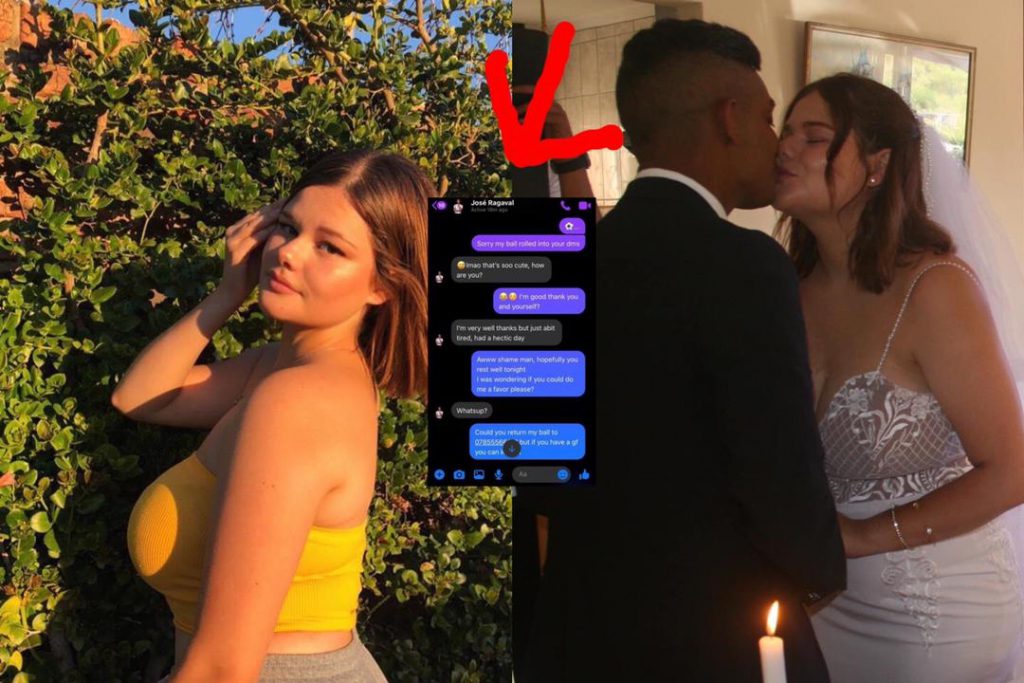 Many ladies have lost their potential future spouses because they didn't have the vigor to approach some men they del in love with.
A lady known as Geraldine Ragaval has shared on Facebook how she got the chance to walk down the aisle after gathering the courage to DM a certain guy she liked.
She wrote; "This is how I slid into my husbands dm . It's 2022 girls, dm him. I'm living proof it works 藍藍藍"
Her way and tactics of flattering were on point and the man didn't act cold, he embraced her and made the chat lively.
Ladies get the courage to do so, it can work out for you, don't be arrogant or shy.
Check it out below;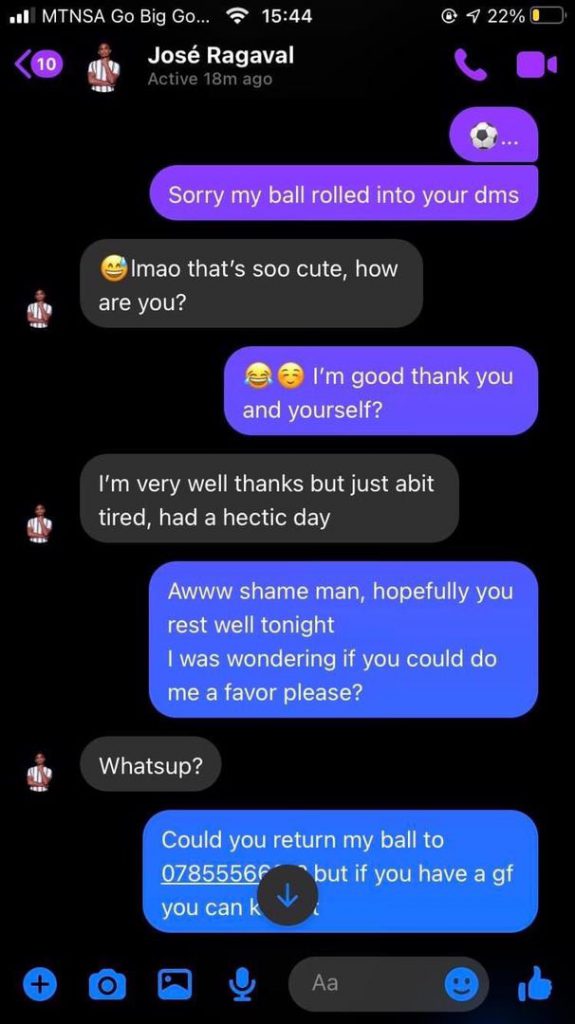 Source: Occupygh.com