A young married lady has shared screenshots of things she saw under her husband's bed while she was sweeping his room.
Sharing the shocking details on her social media platform, she broke out in despair.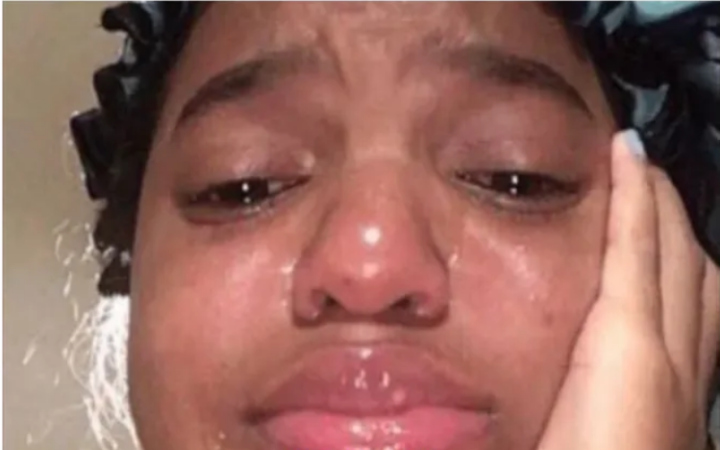 According to the lady, she visited her husband in his workplace residence, and the husband before leaving the job told her not to bother cleaning the house he will pay someone to do it.
The lady rebelled against his will and decided to sweep the house and to her surprise, she found dozens of used condoms under the bed.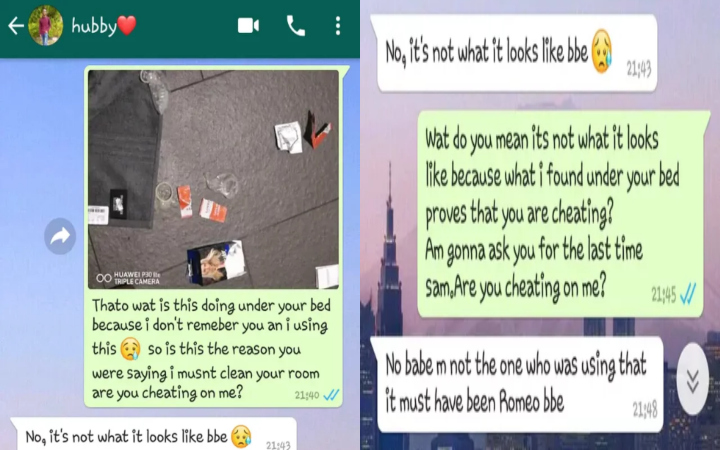 She immediately pictured them and send them via WhatsApp to her husband inkling that he is cheating on her.
Despite the hard evidence the man tried to justify himself claiming it's his friend Romeo but the lady adjourned the argument by telling him it's over between them.
The lady is said to be from Nigeria.