A young man has recounted how he almost got killed by lightning while he was indoors charging his phone.
This is from details he shared on social media as sighted by occupygh.com that have gone viral instantly. It seems a lot of people can relate to it.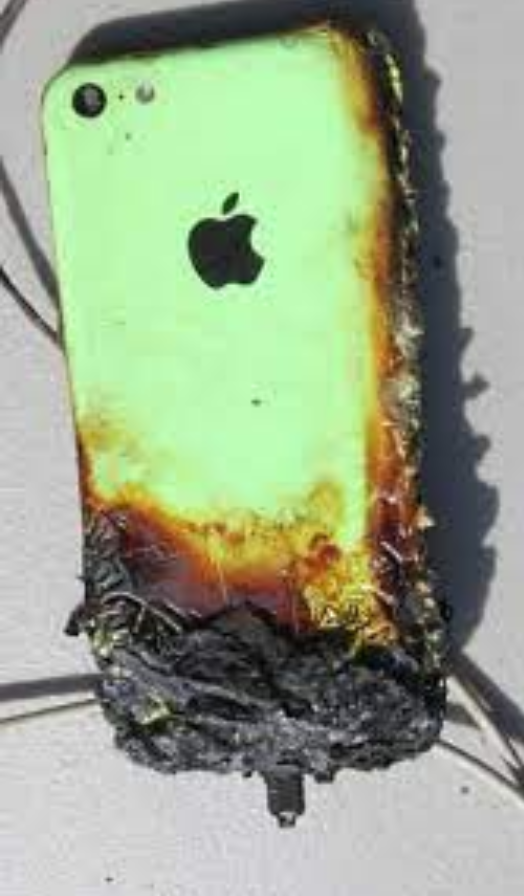 According to this young man identified as Fii, it was raining yesterday when he was charging his phone.
Unfortunately, he had to send a message to a friend at the same time so he was on the phone chatting on WhatsApp.
All of a sudden, Lightning struck. His luck was that he dropped his phone before it the power got to him.
He revealed that his "vision became blurry while my legs and hands went numb"
Sharing his story, he pleaded with everyone to avoid being on the phone while they charge it, especially when it is raining.
What's your thought on this piece, have you had such an experience? we welcome your views in the comment section below:
Source: OccupyGh.com