A report by MTO news states that a disturbed man was caught digging up a gravesite reported to belong to Kobe Bryant and daughter Gianna in Newport Beach.
Last week, a disturbed man did the unthinkable, he "dug up' a gravesite that the UK's Daily mail reported belonged to Kobe and Gianna. Another news source, USA Today, disputes that this is Kobe's gravesite.
The man snuck onto the private gravesite, with tools and began digging. Police say that the man peeled back the grass and began digging and he dug fairly deep into the ground.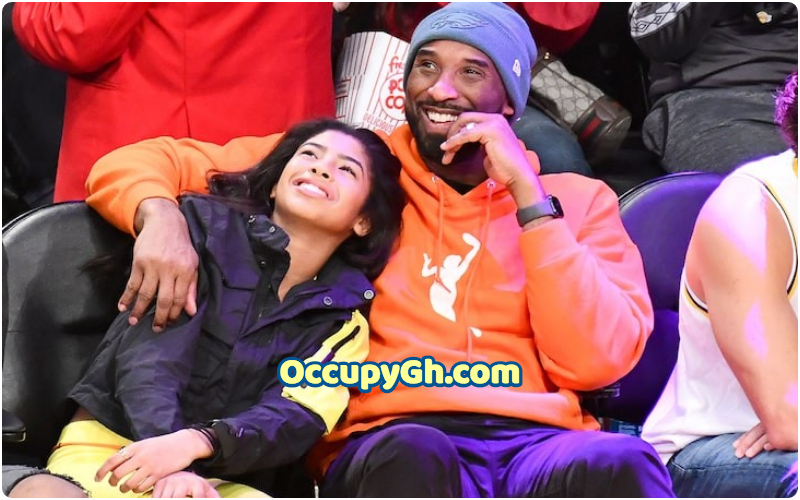 It's not clear, however, whether the man reached any of the deceased coffins.
He appeared to focus his efforts on one particular corner of the area and what appeared to be rectangular cutting marks could be seen through the grass.
The motive of the man's actions is still unknown. Visit OccupyGh.com for more stories.