A young Chinese man has been arrested for selling saltwater concoctions as COVID-19 vaccines.
The suspect, named Kong had reportedly packaged his products to look like the real vaccine after he researched into it.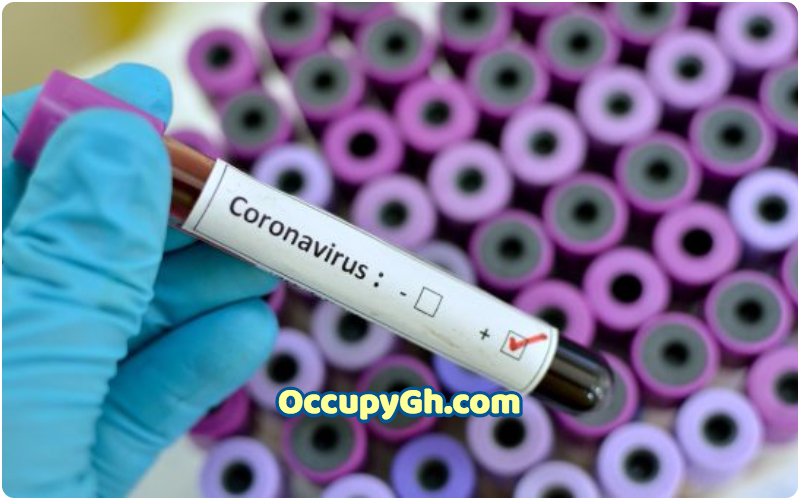 Kong had reportedly produced over 59,000 vaccines of his own concoctions.
According to the details gathered by OccupyGh.com, Kong was able to ship a batch of his concoction overseas before the police got to arrest him.
According to BBC reports, Kong and his team of 70 people made away with a profit of 18m yuan ($2.78m; £2m) by putting saline solution or mineral water in syringes as COVID-19 vaccines since last year August.
Source: OccupyGh.com