A man has been hospitalized and in critical condition after a snake bit his penis head during a tour in South Africa on a Safari trip.
The man who is said to be 47-years of age visited the toilet in a nature reserve in South Africa. In the process of defecating, a highly poisonous cobra snake bit his penis in the toilet.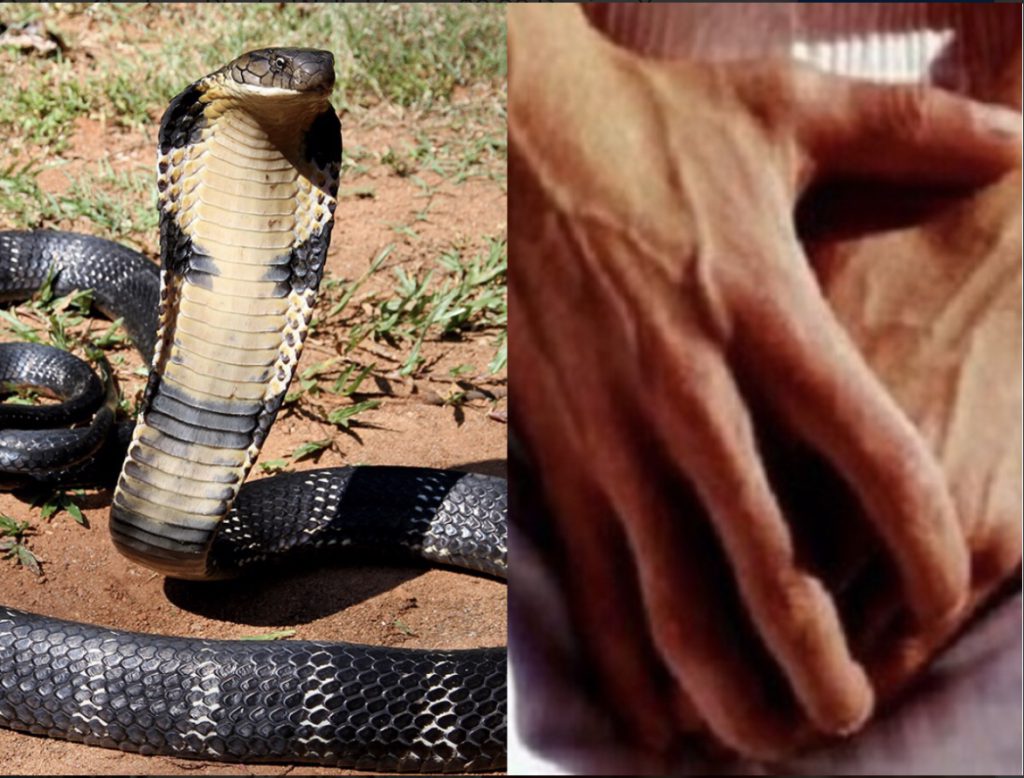 He was rushed to a nearby Hospital by Helicopter. His condition is not in good shape and recovering as his scrotum and penis have swollen.
He needed hemodialysis due to acute kidney injury before undergoing reconstructive surgery.
Source: Occupygh.com