DNA tests are gradually becoming the order of the day and quite a rampant thing in today's society, citing several cases as the main reasons behind it.
Unpleasantly, most fathers today have always become depressed after a DNA test: a gesture that often means the mother deliberately misidentified her partner as the biological father of her child.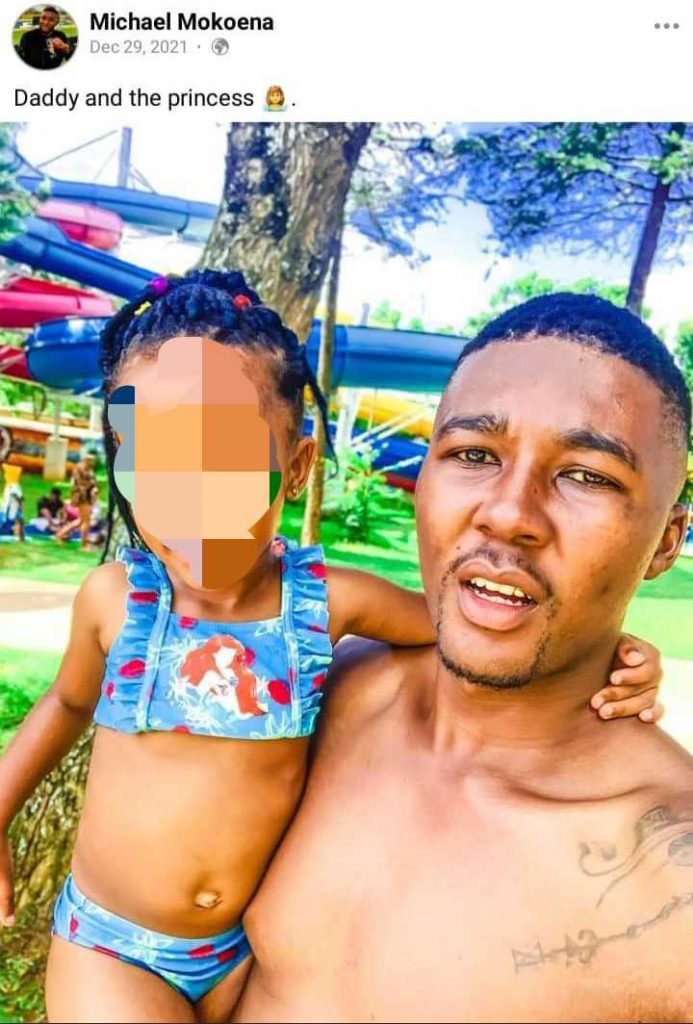 This is a story of Michael Mokoena, a young man who broke into tears on Facebook after he discovered that he is not the biological father of his two-year-old daughter.
Chioma Okeke: "Why did you go for the DNA test, you already have a bond with her why not continue and pretend u didn't go for it."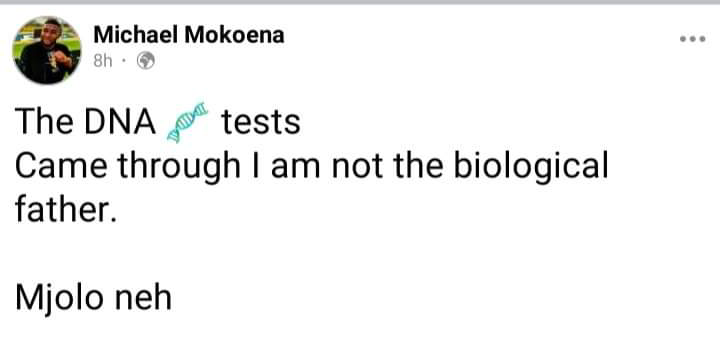 @James Fernando: "Woman can sometimes be so heartless. So she was looking at you playing with her. Knowing that you are not the father. I wonder what was she saying in her mind. While those times took place."
@Erin van: "The child is too young to remember you even if you get out of her life, it's gonna be hard but you will heal with time."
.